Melanie Fiona was spotted in LA gearing up for her 2012 BET Awards performance. See the pics inside and find out what Alicia Keys thinks are the most important virtues of extraordinary women.
R&B starlet Melanie Fiona is ready for her close-up as she prepares to belt out her performance on the stage Sunday for the 2012 BET Awards.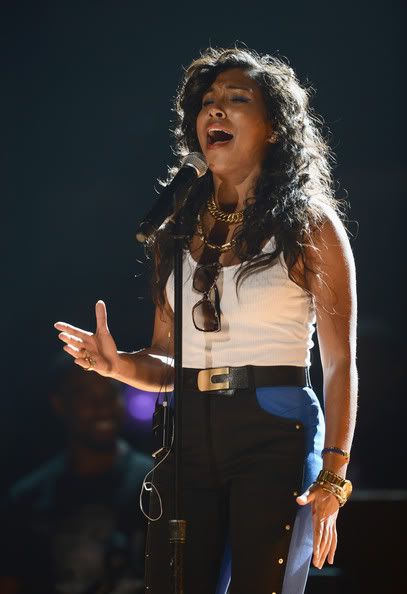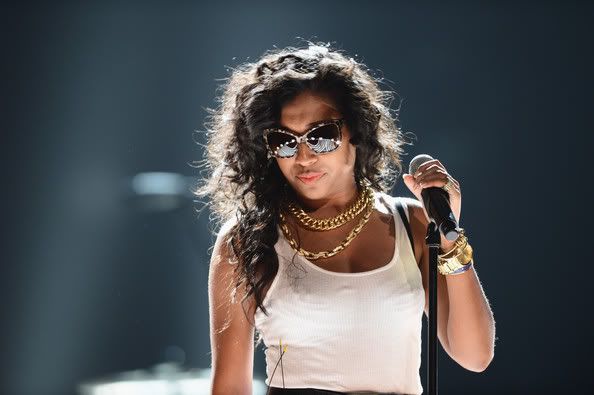 She tweeted, Just got done with rehearsals for the ‪#BETAWARDS2012‬. Super amped! It's gonna be something serious. Xo Looking good Mel!

In other music news……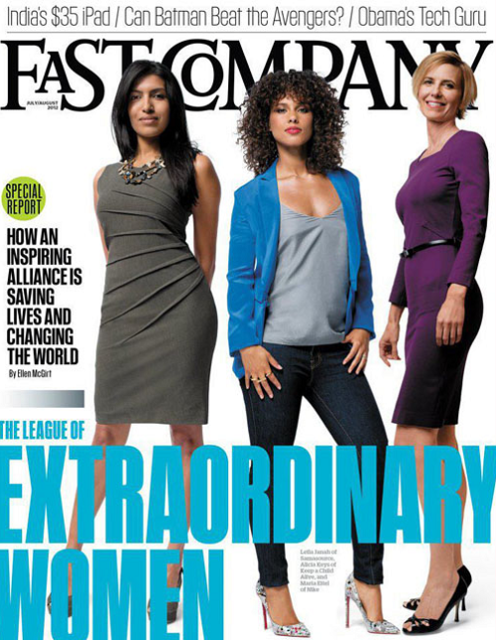 Alicia Keys is featured on the cover of the July/August issue of FAST COMPANY. In the magazine, she dishes on her charity work and reveals what she thinks is the most important virtue of an "Extraordinary Woman." [Stop that snickering.] She also talked about her own Keep a Child Alive foundation.
"I started meeting these kids who had been so isolated and alone, and not much younger than me. It was so deep to me. [AIDS activist] Leigh [Blake] had a very clear vision, that if we could get these kids the right anti-retroviral medication, we could allow them to lead a full life. I dedicated myself to that vision right then."
Watch Alicia reveal why she feels charity work is a great platform above.
Follow Us
Blogroll
Tags