COLOMBO (News 1st): The State Ministry of Women and Child Development, Preschools & Primary Education, School Infrastructure & Education Services has decided to establish nine (09) Children's Courts covering all nine provinces of the country.
The aim is to expedite the hearing of cases pertaining to the physical, mental and sexual abuse of children, Subject Minister Piyal Nishantha De Silva said.
"Discussions in this regard were held with the Ministry of Justice and it was decided to establish Children's Courts for all provinces; measures are currently underway to establish these courts," State Minister Piyal Nishantha De Silva told News 1st on Thursday (Jul. 22).
According to the State Minister, the court cases pertaining to child abuse were delayed given that there are only two Children's Courts for the entire country at present.
"Funds were already allocated to establish evidence collection centres covering all nine provinces, jointly with the National Child Protection Authority (NCPA)," State Minister Piyal Nishantha De Silva further noted.
Meanwhile, the National Child Protection Authority (NCPA) is in the process of preparing a Formal National Database to prevent the abuse of children.
The National Database will be announced in August, Prof. Mudith Vidanapathirana, the NCPA Chairman noted.
The National Child Protection Authority informed the people that information with regard to child abuse cases as well as the relevant evidence could be provided via the ChildLine 1929 or the NCPA Child Protection App.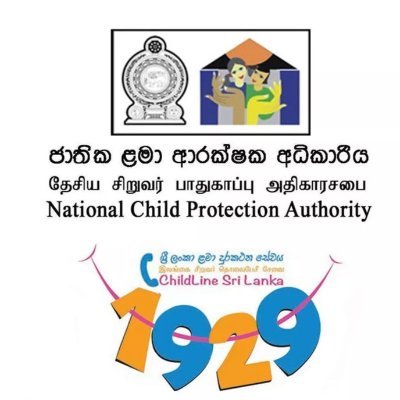 Latest News