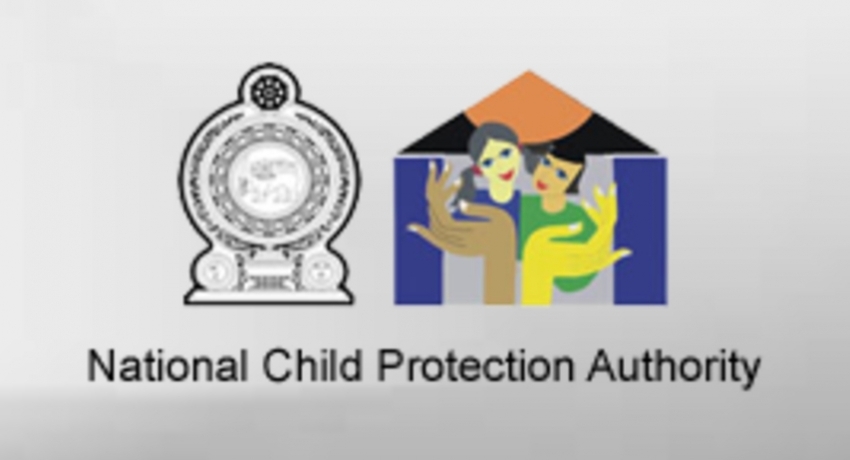 COLOMBO (News 1st); The National Child Protection Authority said it received 4,700 complaints on child abuse and incidents of cruelty during the first half of 2021.
Its Chairperson Mudith Vidanapathirana speaking to News 1st said 73 complaints relate to the use of children as labourers.
He said the NCPA has already launched investigations into these incidents.
Latest News