COLOMBO (News 1st); The High Commissioners of Pakistan and Bangladesh and the Ambassadors of Saudi Arabia, Egypt, and Kuwait met with Finance Minister Basil Rajapaksa on Tuesday (27).
Bangladesh High Commissioner Tareq Md. Ariful Islam, Acting High Commissioner to Pakistan Tanvir Ahmad, Ambassador of Saudi Arabia Abdul Naser H. Al Harthi, Ambassador of Kuwait Khalaf Bu Dhhair, and Ambassador of Egypt Hussein EL Saharty met the Minister of Finance.
Discussions were held at length to further strengthen the existing bilateral relations between Sri Lanka and the respective countries.
The High Commissioner of Bangladesh said that he was pleased that Sri Lanka was able to achieve an economic growth rate of 4% in the face of the COVID pandemic in the island nation.
The Acting High Commissioner of Pakistan Tanvir Ahmad said that the Government of Pakistan will provide the necessary technical and related facilities for the promotion of animal husbandry in Sri Lanka at the rural level.
The Egyptian Ambassador to Sri Lanka Hussein EL Saharty said that he would support the creation of more opportunities for Sri Lankan tea in the Egyptian market and that the two countries would work together to boost tourism.
The Ambassador of the Kingdom of Saudi Arabia to Sri Lanka Abdul Al Hathi stated that he will provide assistance to Sri Lanka to obtain vaccines under the World Health Organization's vaccination program.
He also reminded that all the countries in the Middle East have great respect for the Prime Minister of Sri Lanka Mahinda Rajapaksa.
The Kuwaiti Ambassador to Sri Lanka, Kalaf Bhoo Dahir stated that steps will be taken to inform about the new economic development program in Sri Lanka through the Kuwait Business Investment Office in London.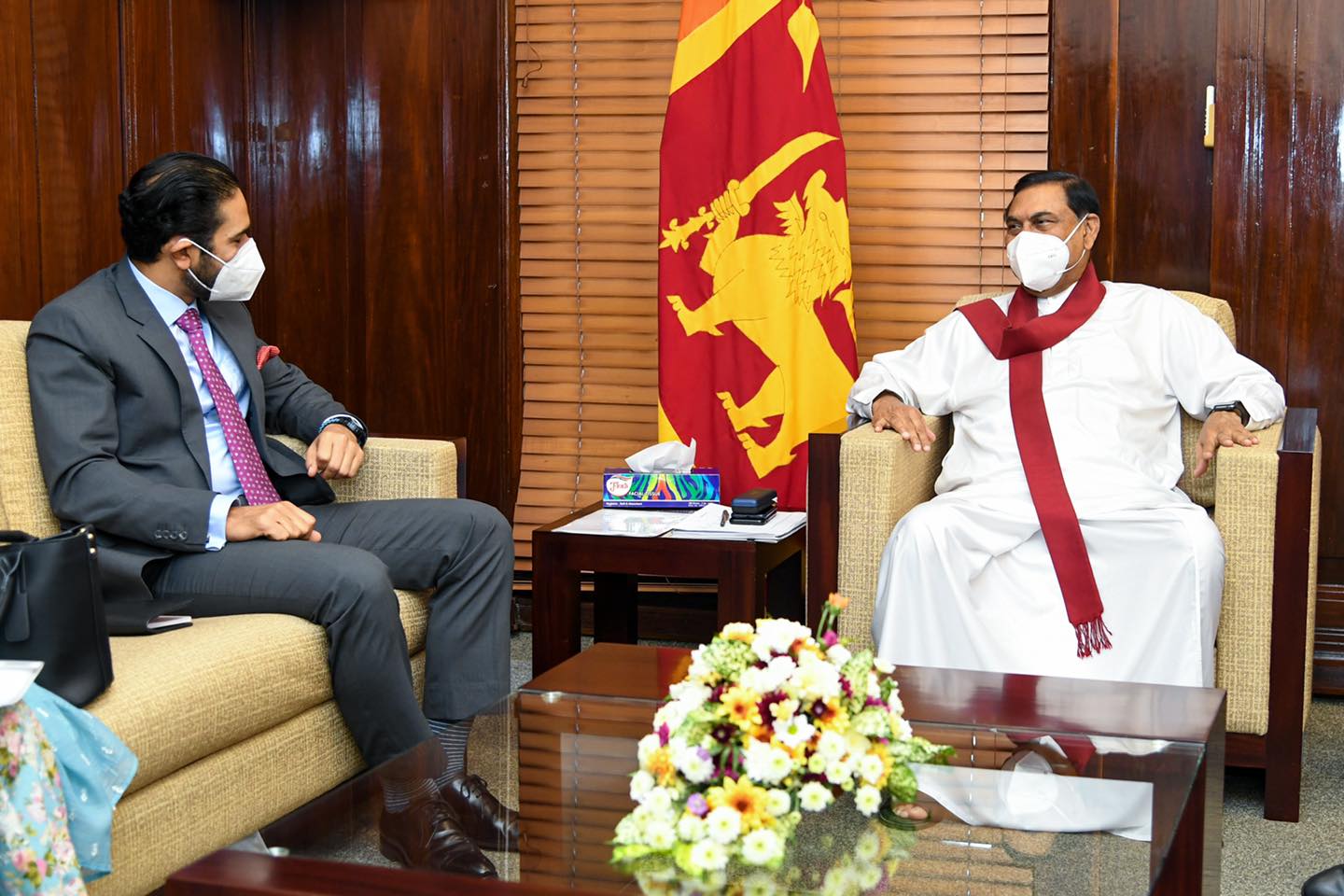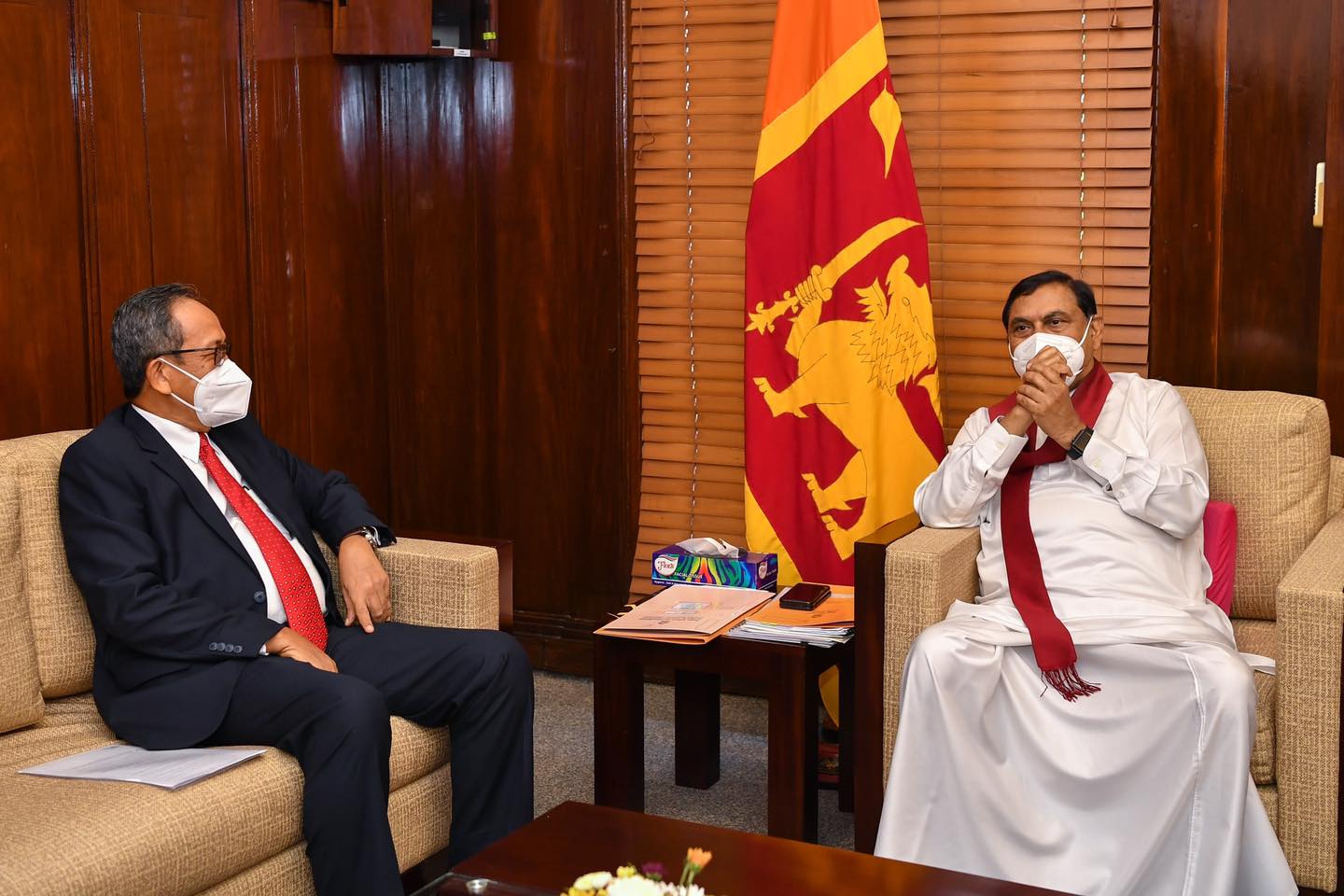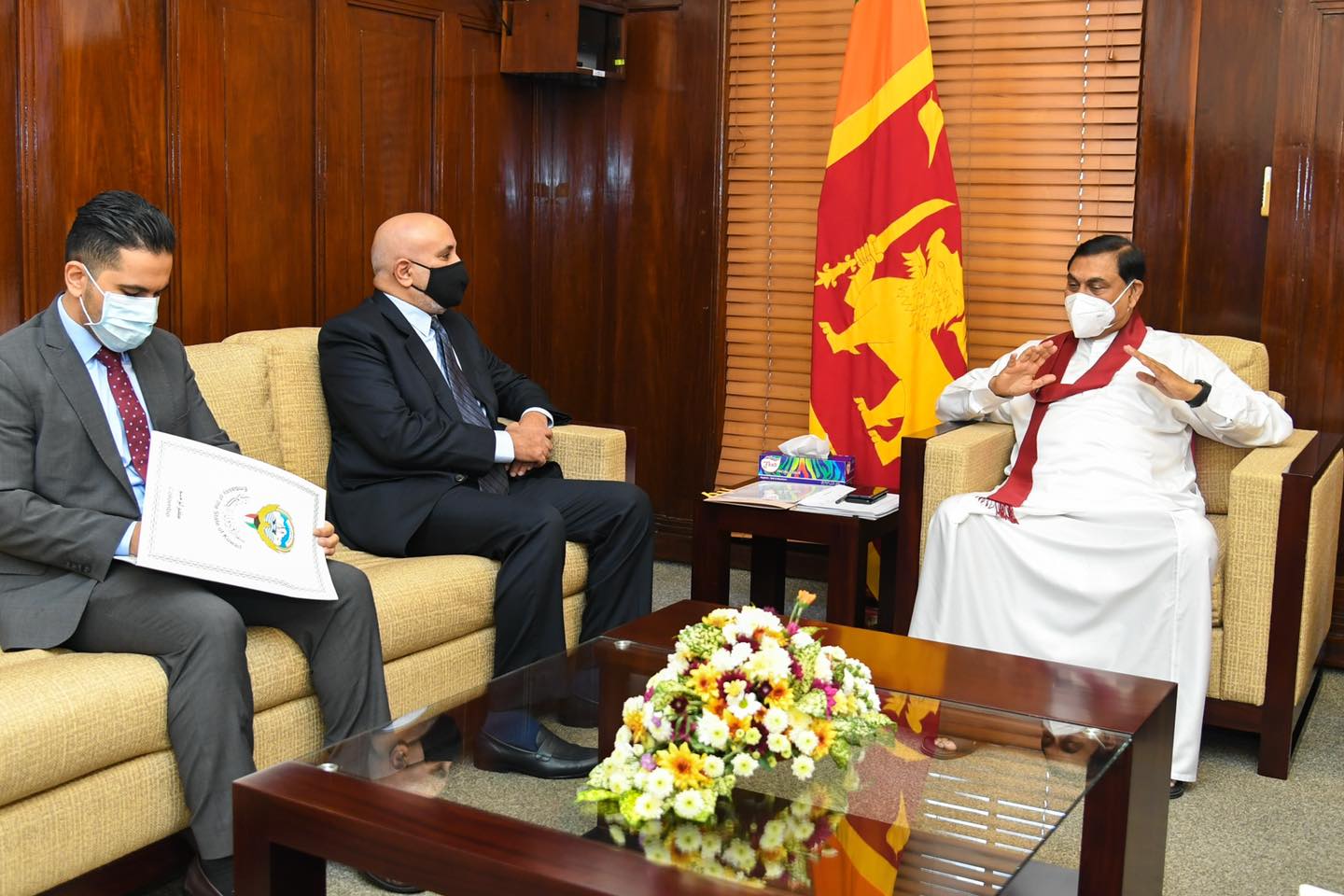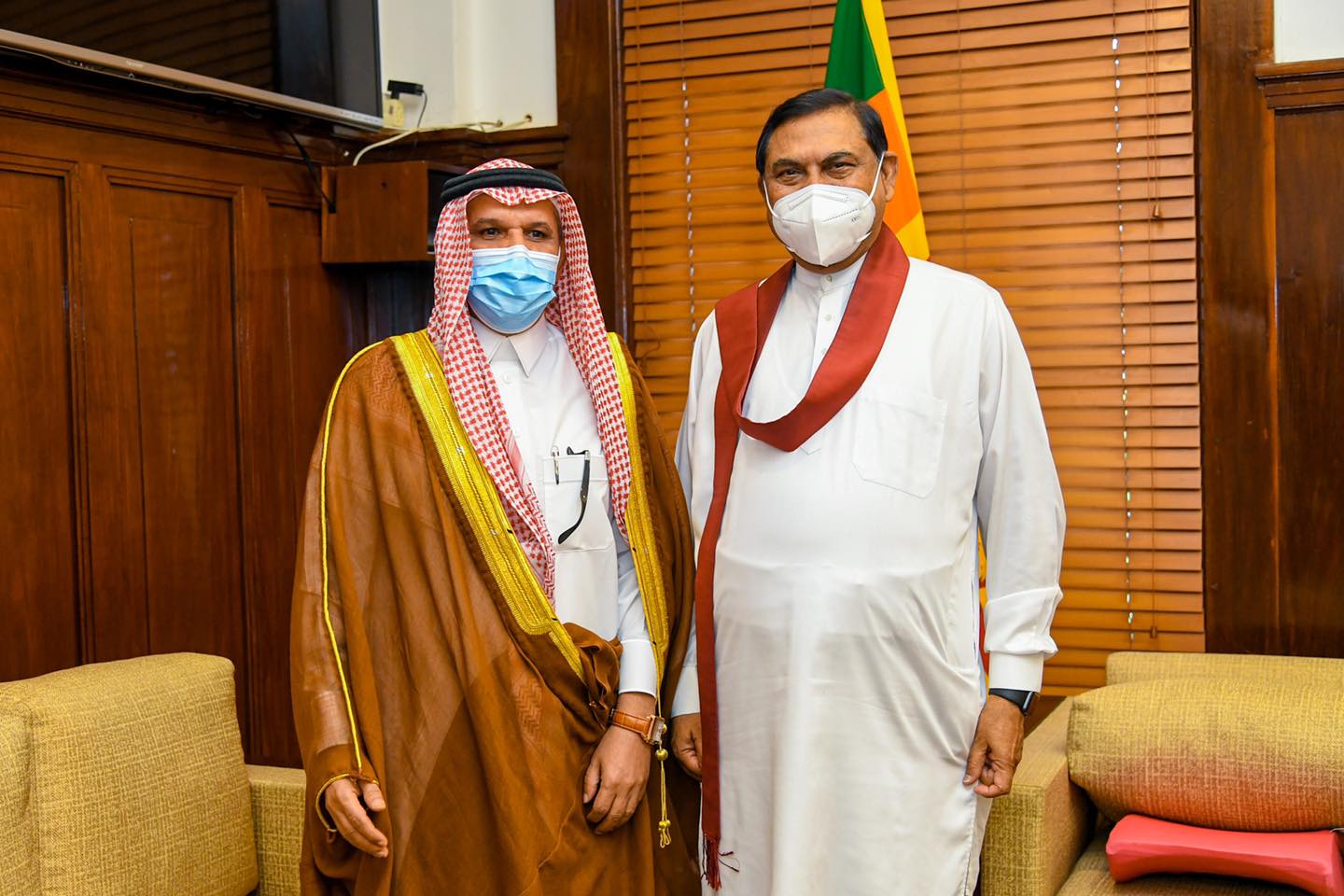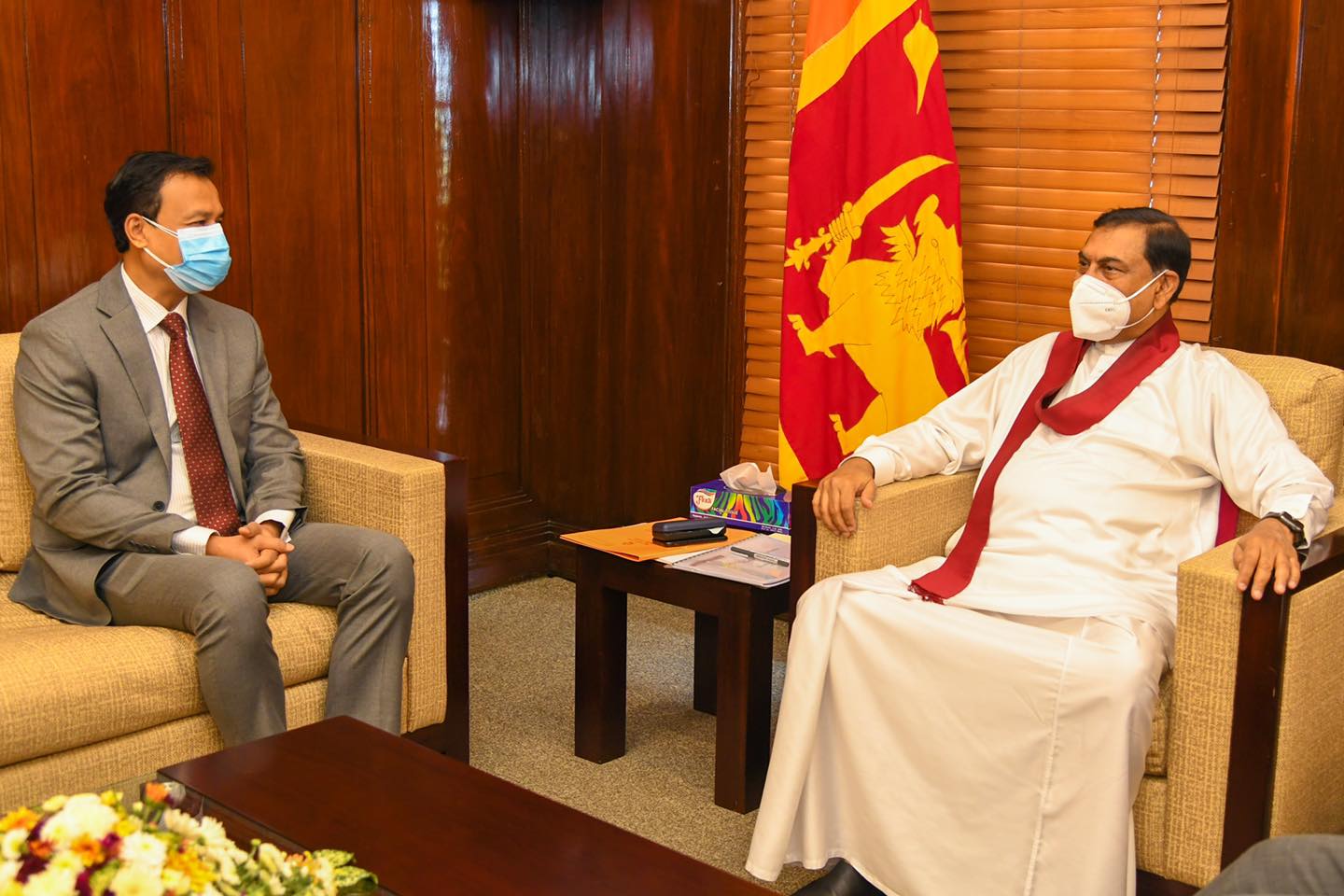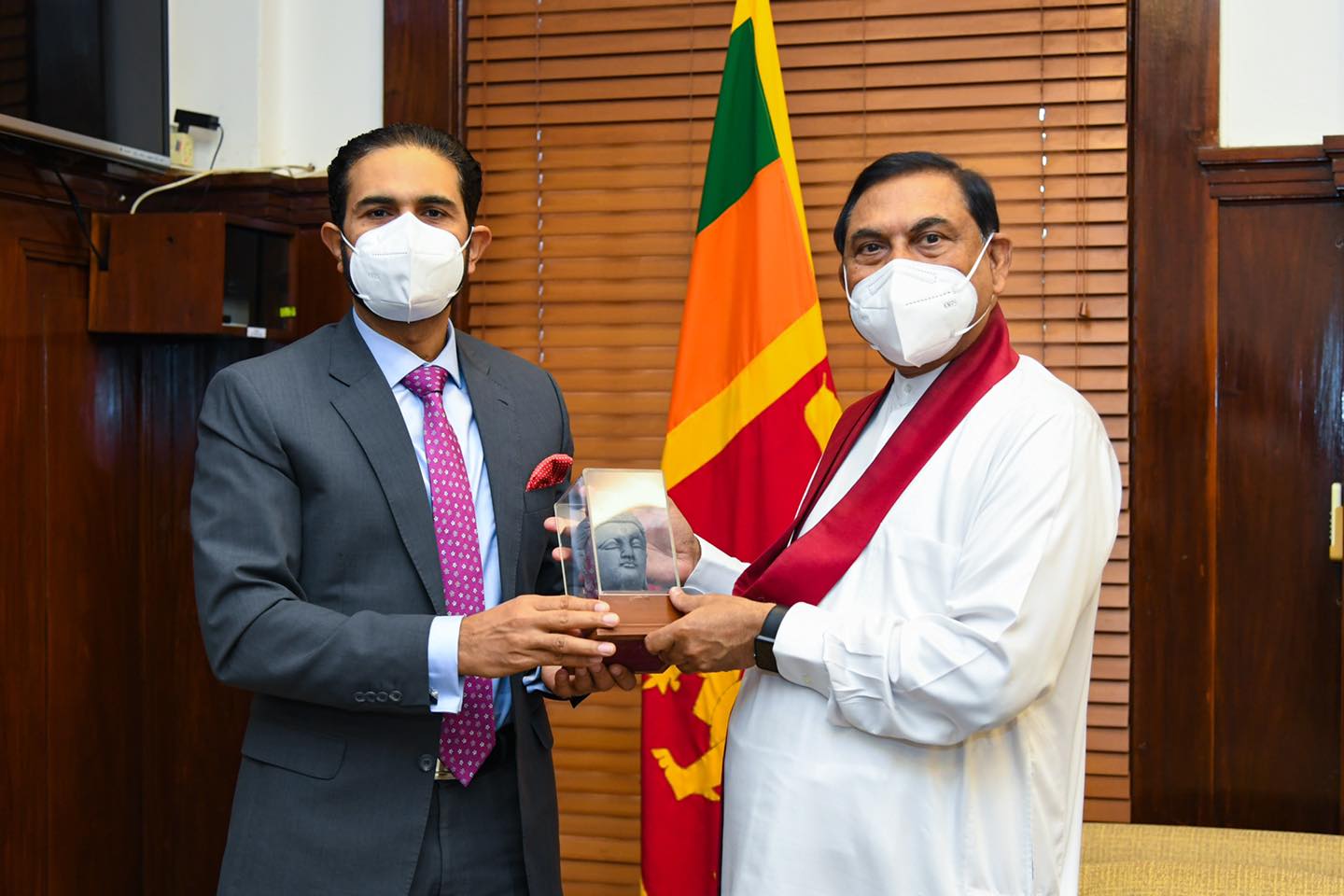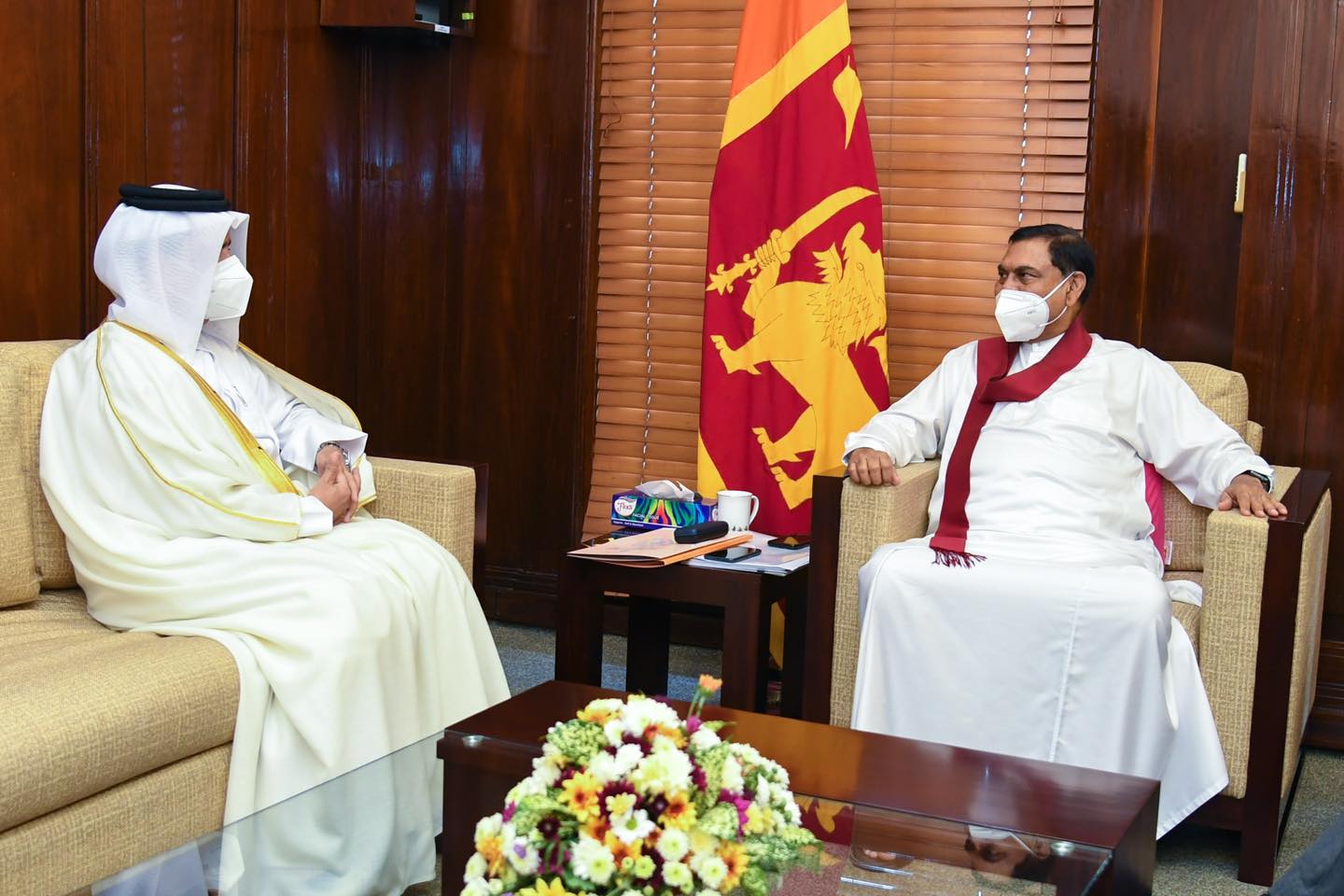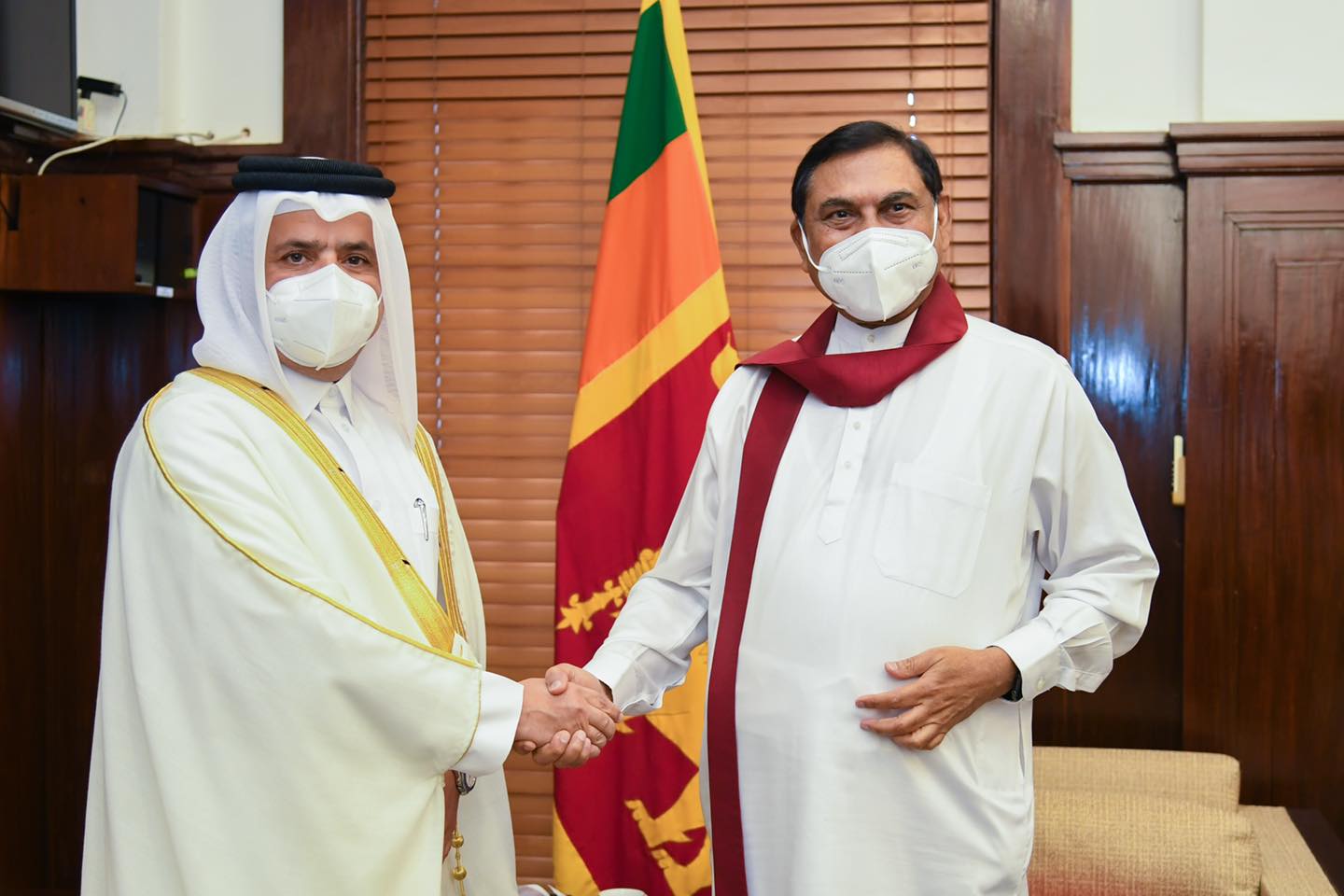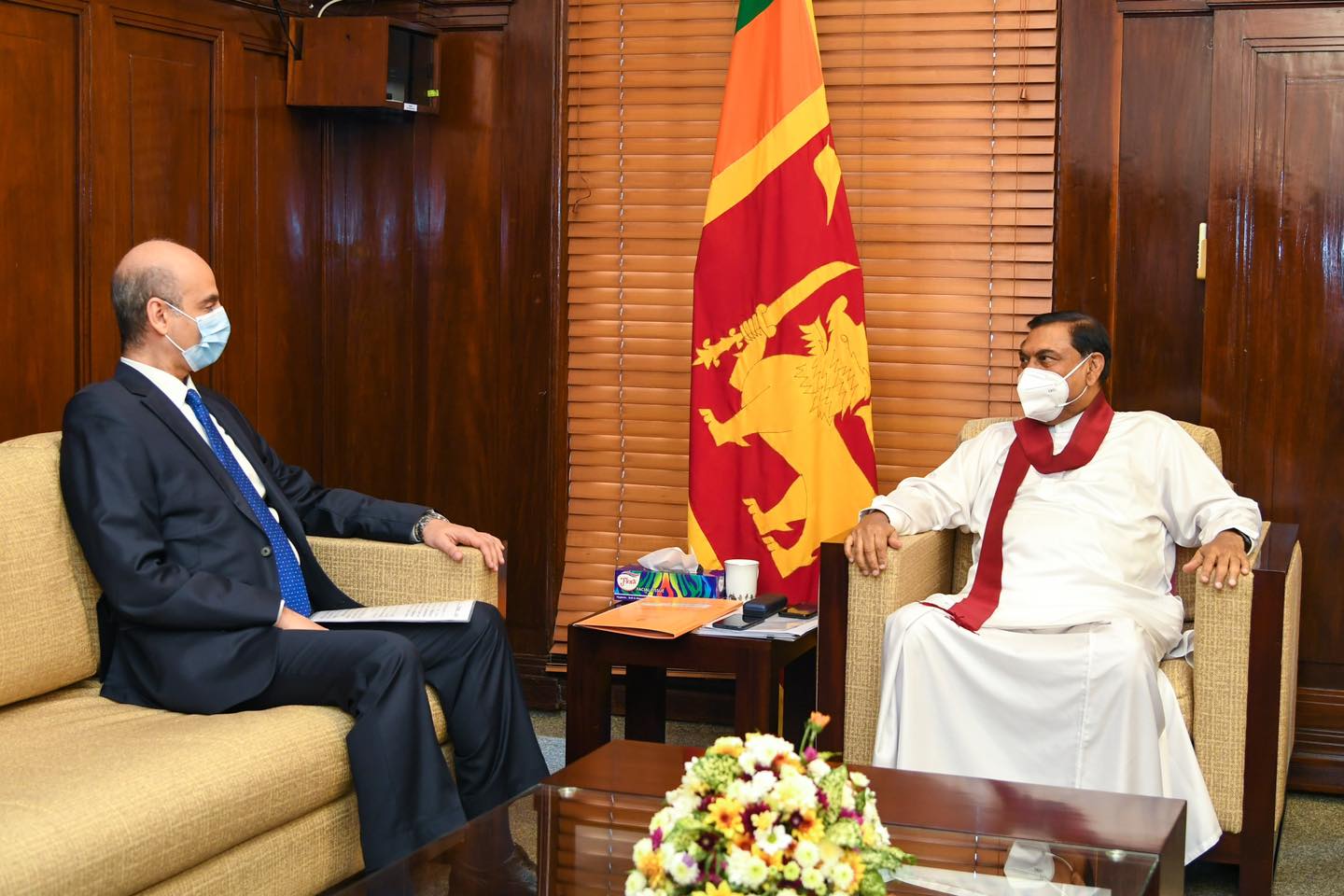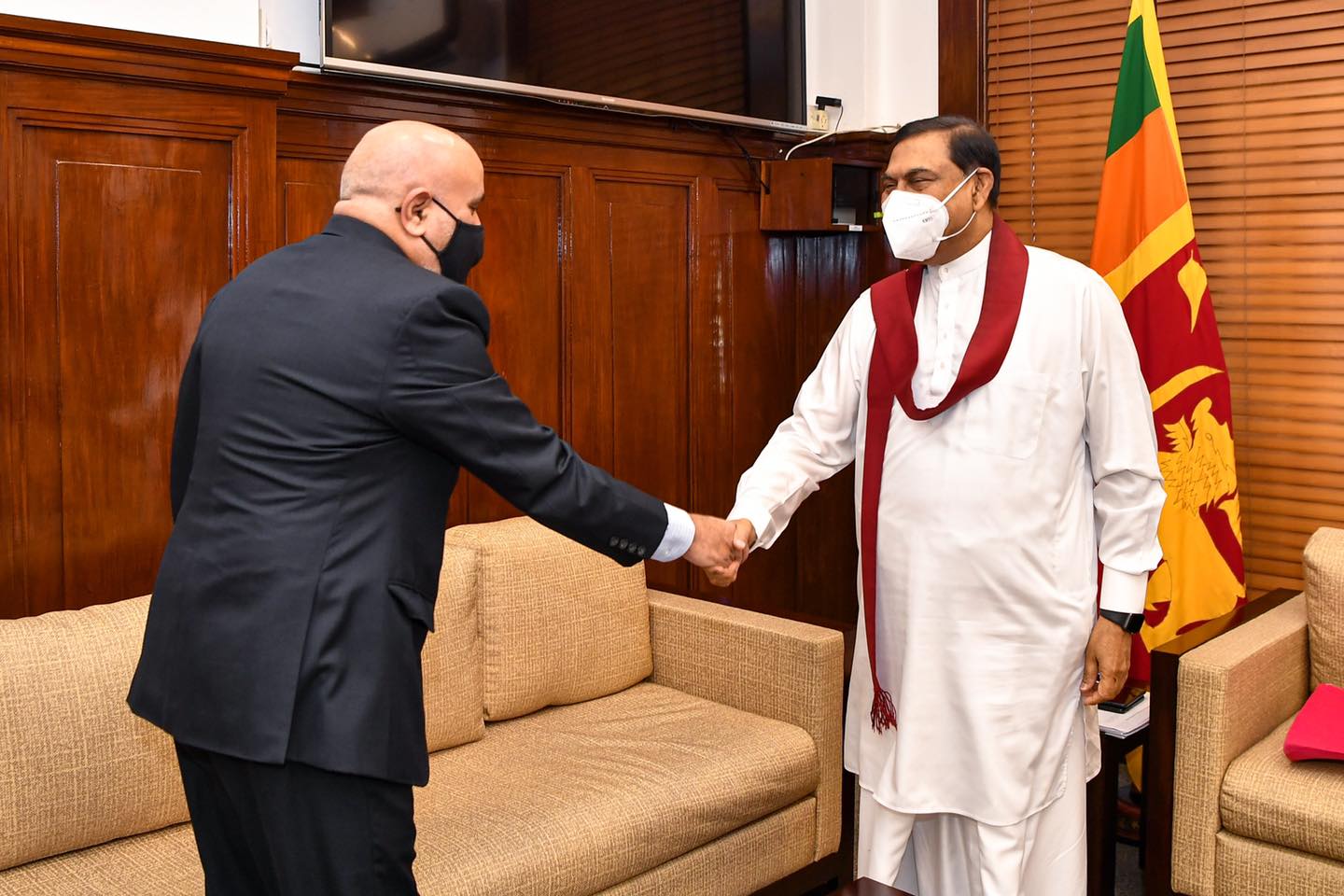 Latest News