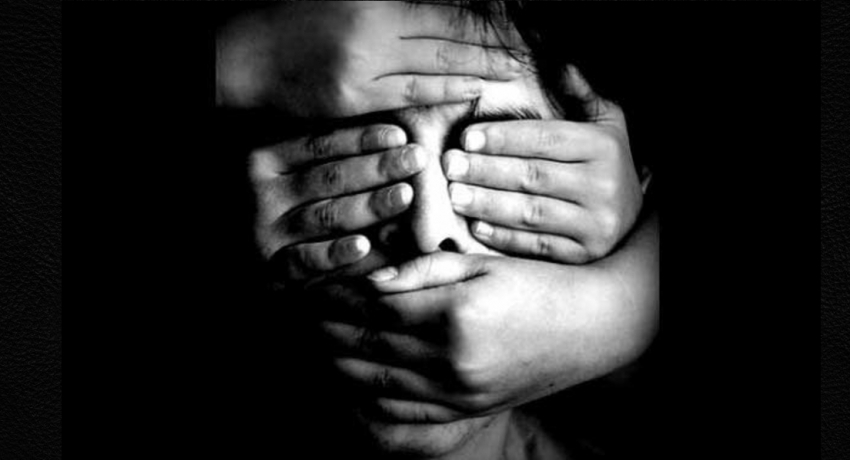 COLOMBO (News 1st); Detectives investigating the sexual exploitation of a 15-year-old girl from Mount Lavinia told the Colombo Additional Magistrate that the chief suspect in the scandal was linked to drug trafficking and generated money through illegal means.
Investigations are being carried out by the Police Children & Women Bureau and detectives told Colombo Additional Magistrate Lochani Abeywickrama that the Criminal Investigations Department and the Police Narcotic Bureau also commenced investigations on the latest developments.
The victim in the Mount Lavinia Child Sex Trafficking case was exploited on multiple occasions by multiple individuals after advertisements were published online.
According to the detectives, the victim was forced to undress and the perpetrators had recorded footage and uploaded it online to be sold to various individuals.
Detectives from the Police Children & Women Bureau told the Additional Magistrate that statements were recorded from three people who had subscribed to obtain such content.
Investigations revealed the duration to view the pornographic content is determined on the price paid by the buyer and a sum of Rs. 5000/- to Rs. 8,000/- charged for viewing between 05 to 10 minutes.
The Additional Magistrate told in open court that the victim was not treated a prostitute on any occasions and questioned the detectives if there were more people at large who had exploited the victim by paying money to the traffickers.
Detectives from the Police Children & Women Bureau told the court that there is a large number of people who are to be arrested and investigations will take place based on a telecommunication analysis.
Sri Lanka Police arrested over 41 suspects in connection to the Mount Lavinia Child Sex Scandal on the charges of Child Sex Trafficking, Child Abuse, Statutory Rape as well as aiding in the crimes.
Earlier, Police Headquarters in a statement said the 15-year-old victim was first raped by her father in 2018 and both parents are among the arrested suspects.
Among the other suspects is a captain of a ship and crew, a Lt. Commander of the Sri Lanka navy who is also a leading cardiologist., the Deputy Chairman of the Mihinthale Pradeshiya Sabha, a Gem Businessman from Balangoda, a Millionaire Businessman from Kalutara, administrators and operators of several websites.
Maldives' former state minister for finance and treasury is also among the suspects.
Some of these suspects were enlarged on strict bail conditions.
Latest News