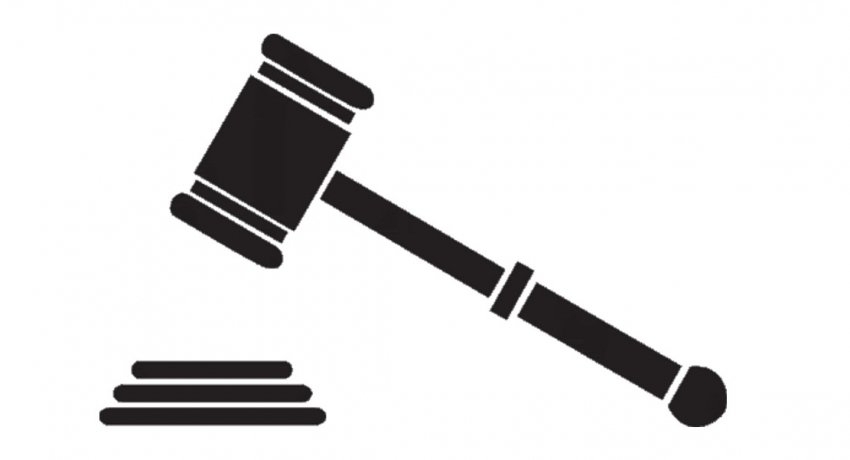 COLOMBO (News 1st); Colombo Chief Magistrate Buddhika Sri Ragala on Friday (30) ordered to release Ex-Deputy Minister Sarana Gunawardena from the charges in 08 cases filed against him by the Commission to Investigate Allegations of Bribery or Corruption.
Assistant Director of the Bribery Commission Asitha Anthony told the court that the cases were filed against the Ex-Deputy Minister without the written approval from the three commissioners and therefore an issue had arisen with regard to proceeding with the case.
Counsel for the Ex-Deputy Minister Attorney-at-Law Niroshan Siriwardena thereby requested the court to release his client from the charges.
Accordingly, the Colombo Chief Magistrate ordered to release the suspect as per article 186 of the Criminal Code due to the technicality that was pointed out by the Bribery Commission.
The Commission to Investigate Allegations of Bribery or Corruption had filed 08 cases against Sarana Gunawardena for causing losses to the state by leasing vehicles to the Development Lotteries Board while he was the Chairman in 2007 without following the proper tender procedure.
Latest News