COLOMBO (News 1st); A special discussion on formulating a mechanism for promotion of sectors that have been identified to have national importance was held at the Ministry of Finance today (28).
The meeting was chaired by the Minister of Finance, Basil Rajapaksa, who emphasized on the importance of identifying sectors that can draw investors and improving the sectors that have investments to aid the above mechanism, and also spoke about the necessity of a promotional framework to keep local and foreign investors informed about the said mechanism.
It was also discussed during the meeting that a coordinating system needs to be implemented between State institutions for the purpose of assisting investors to perform their duties more efficiently.
Several persons, including represantatives of investors, State Minister of Finance Ajith Nivard Cabraal and the Secretary to the Ministry of Finance, S.R. Atygalle were present at the meeting.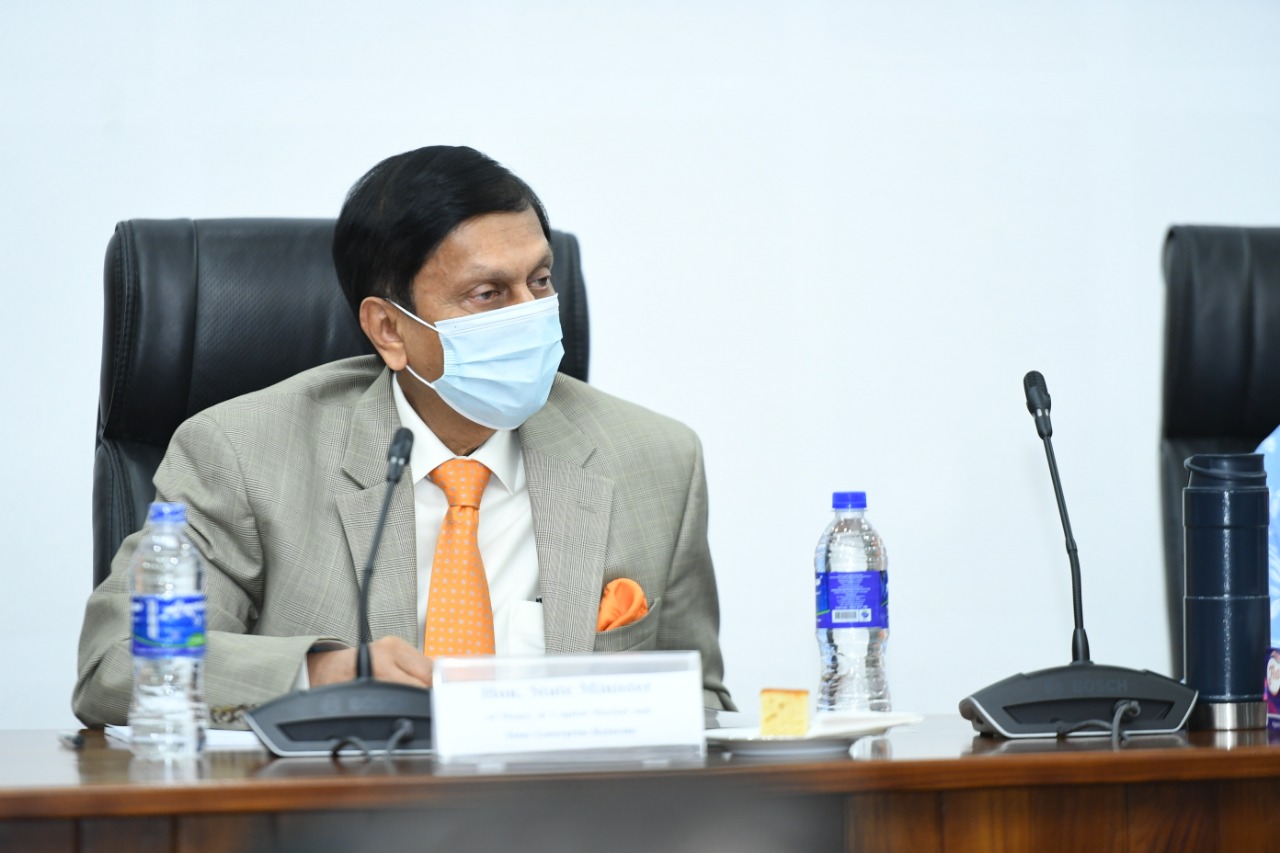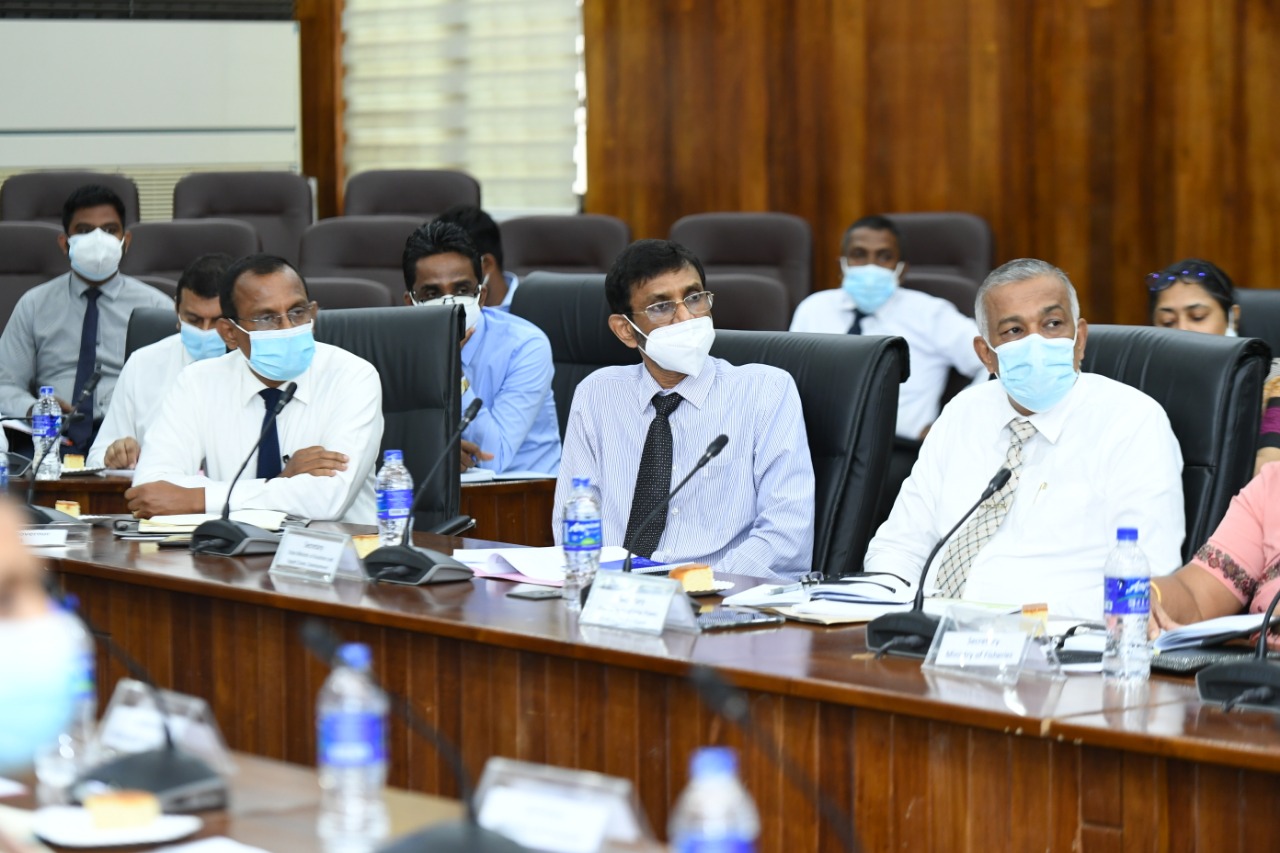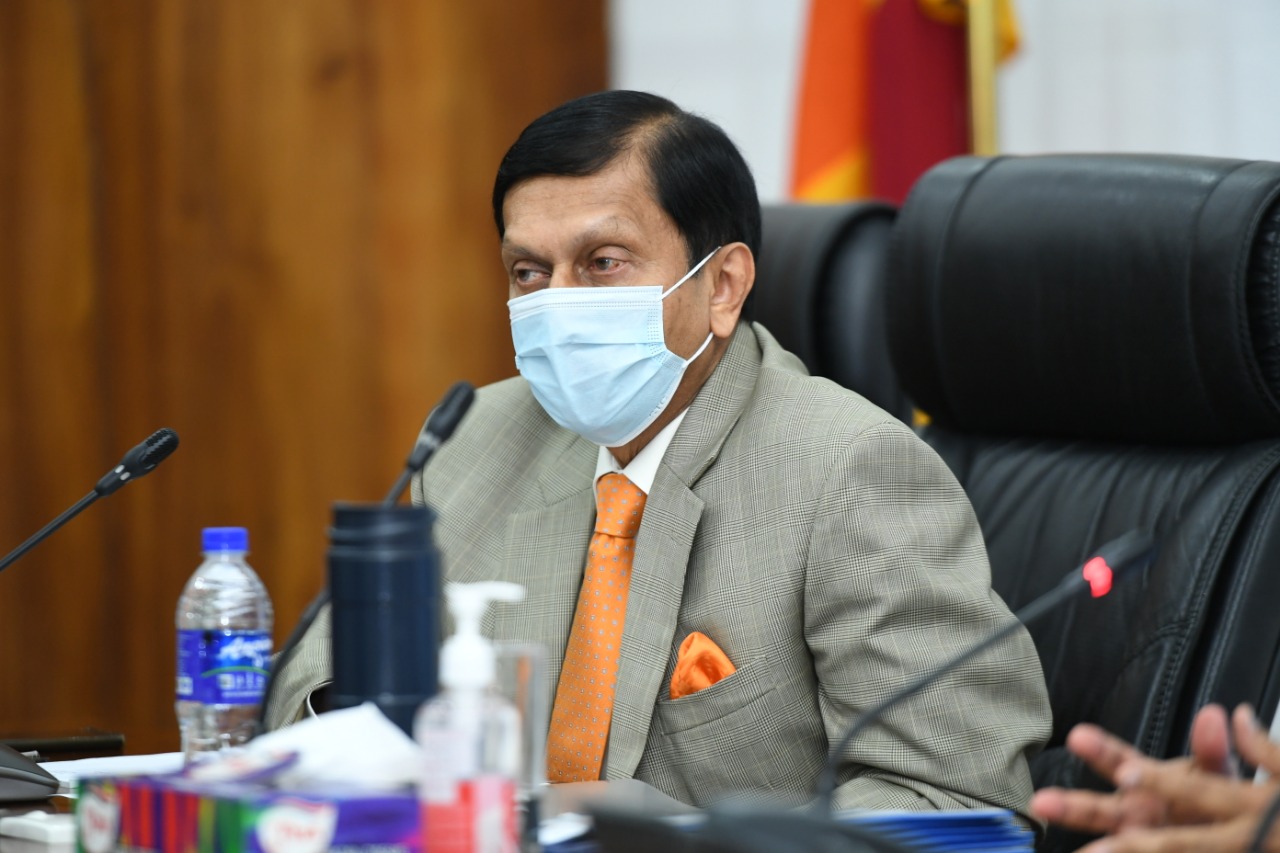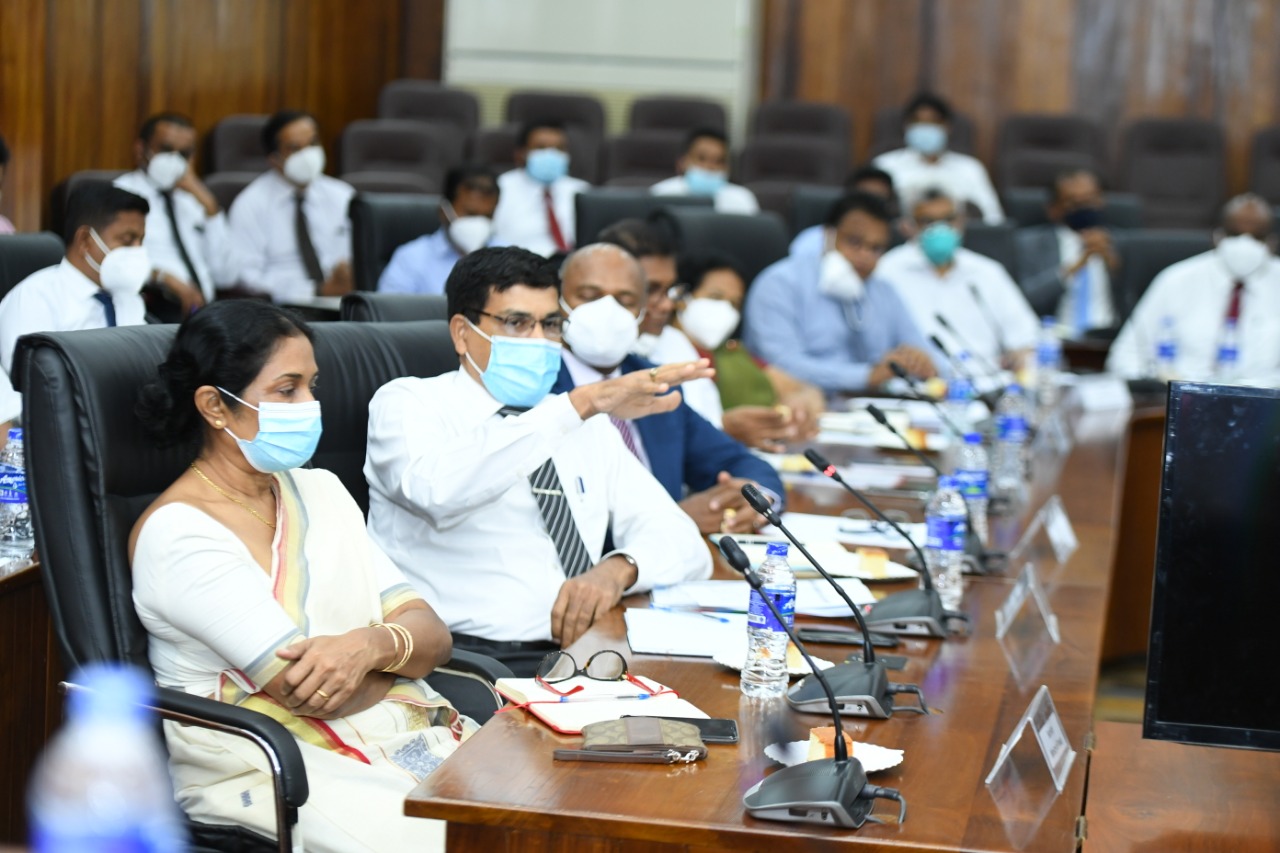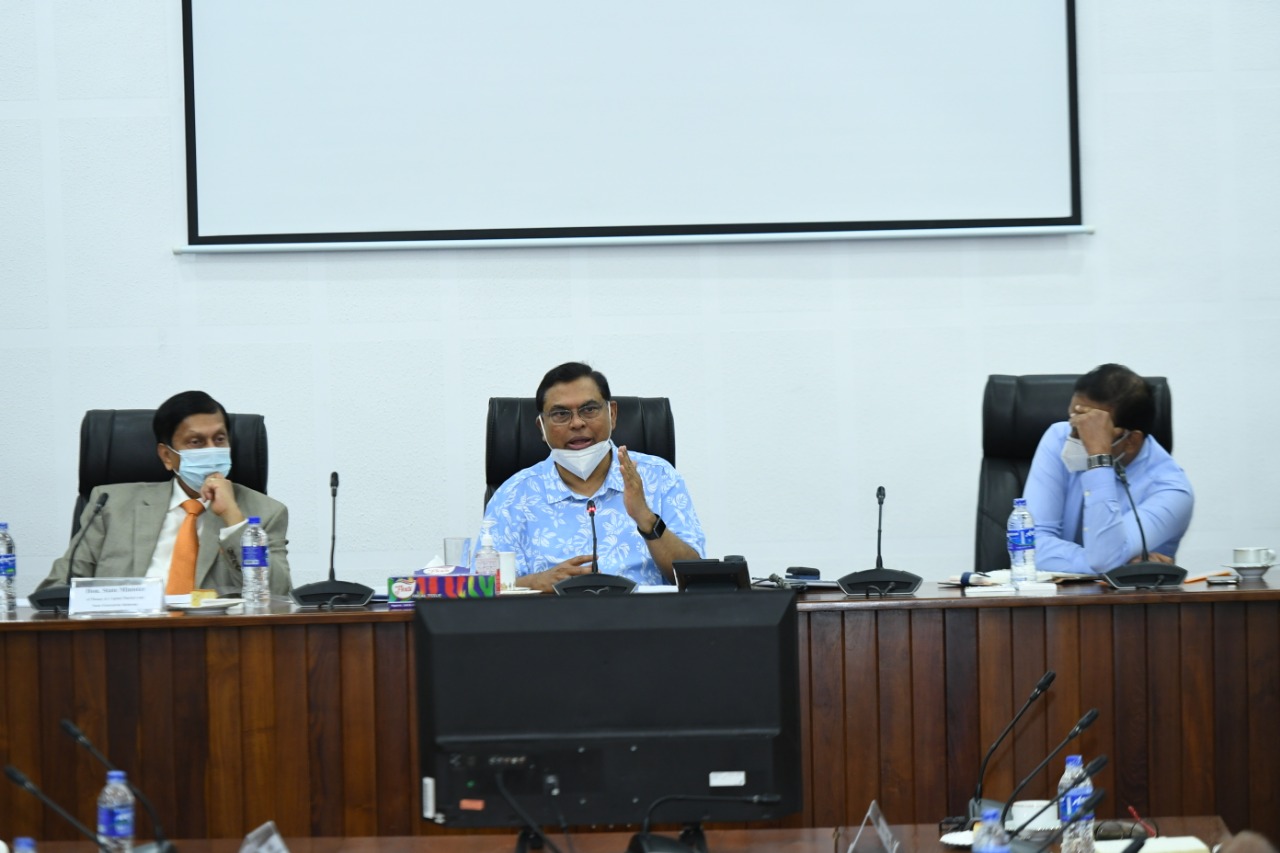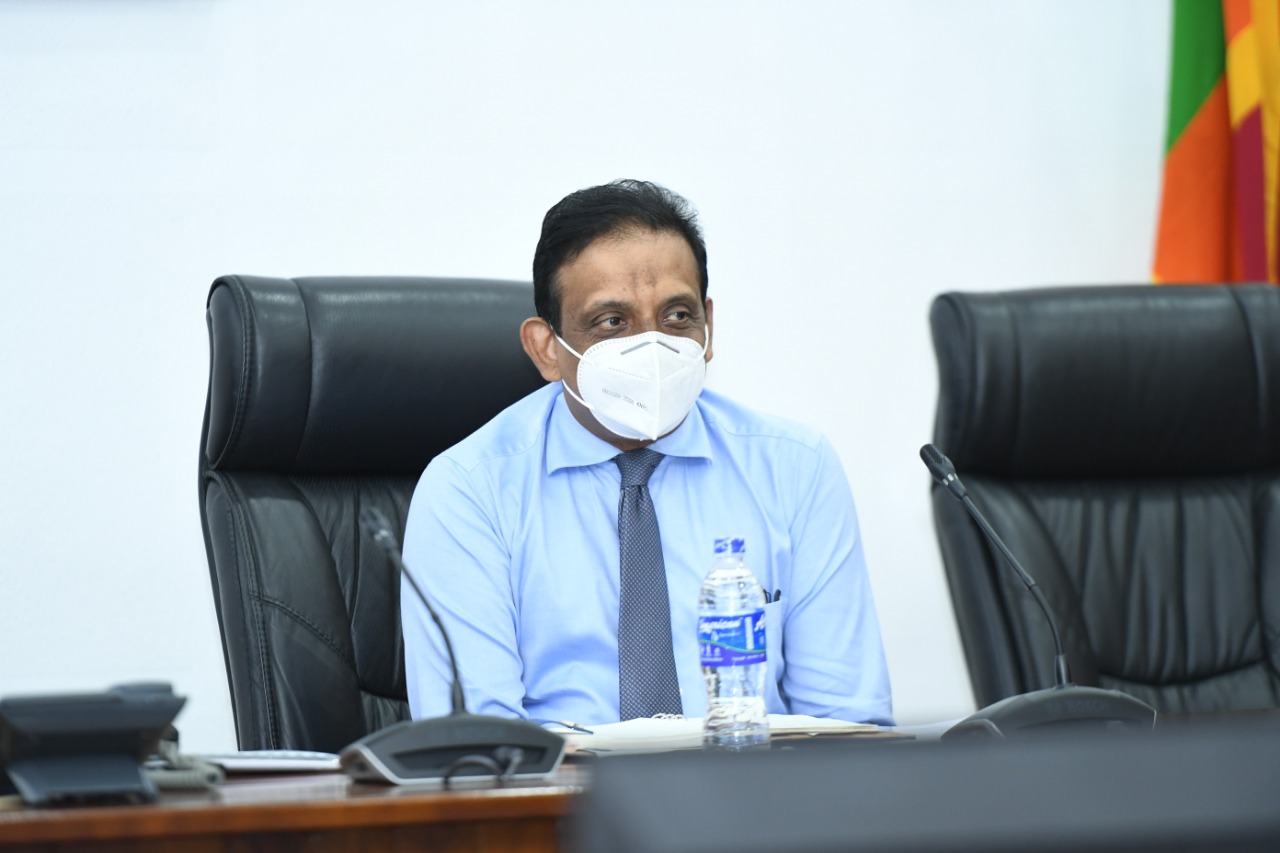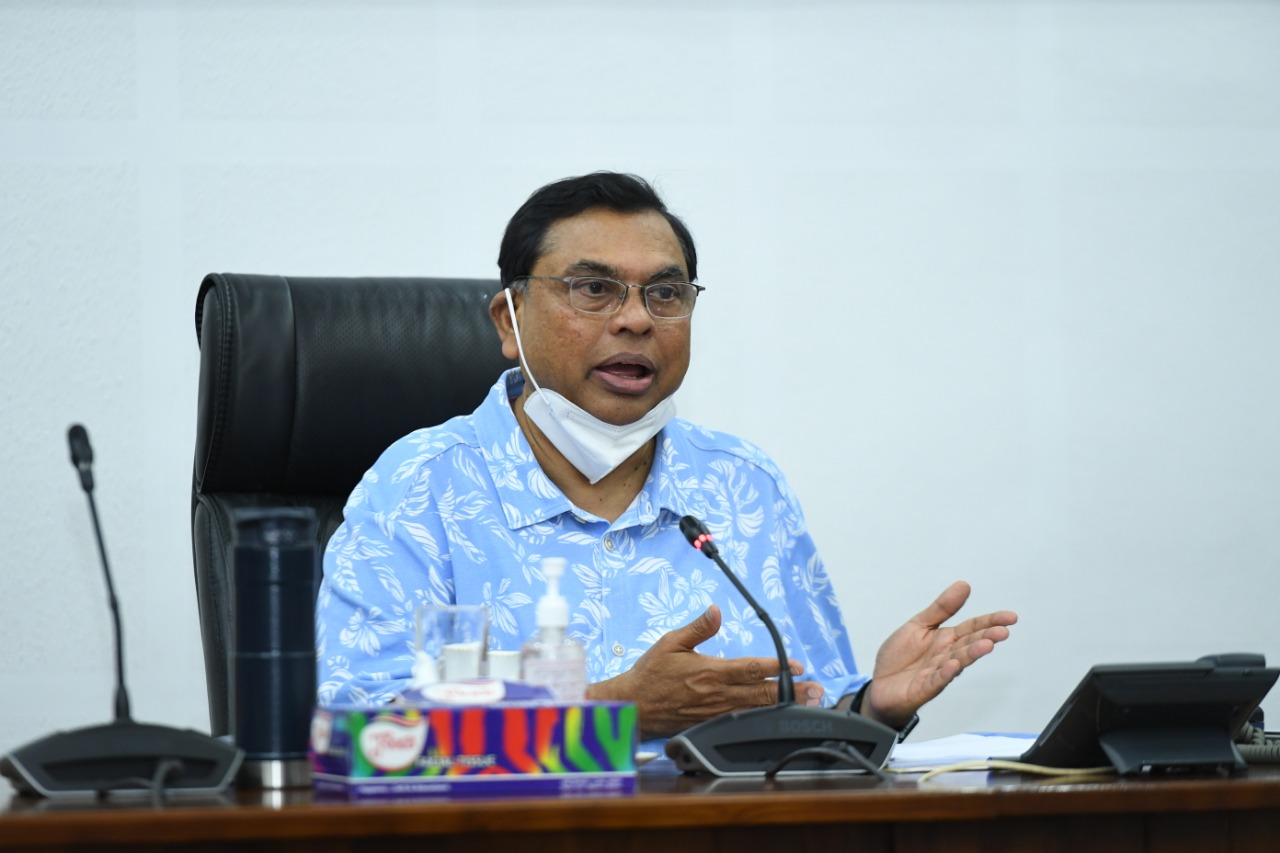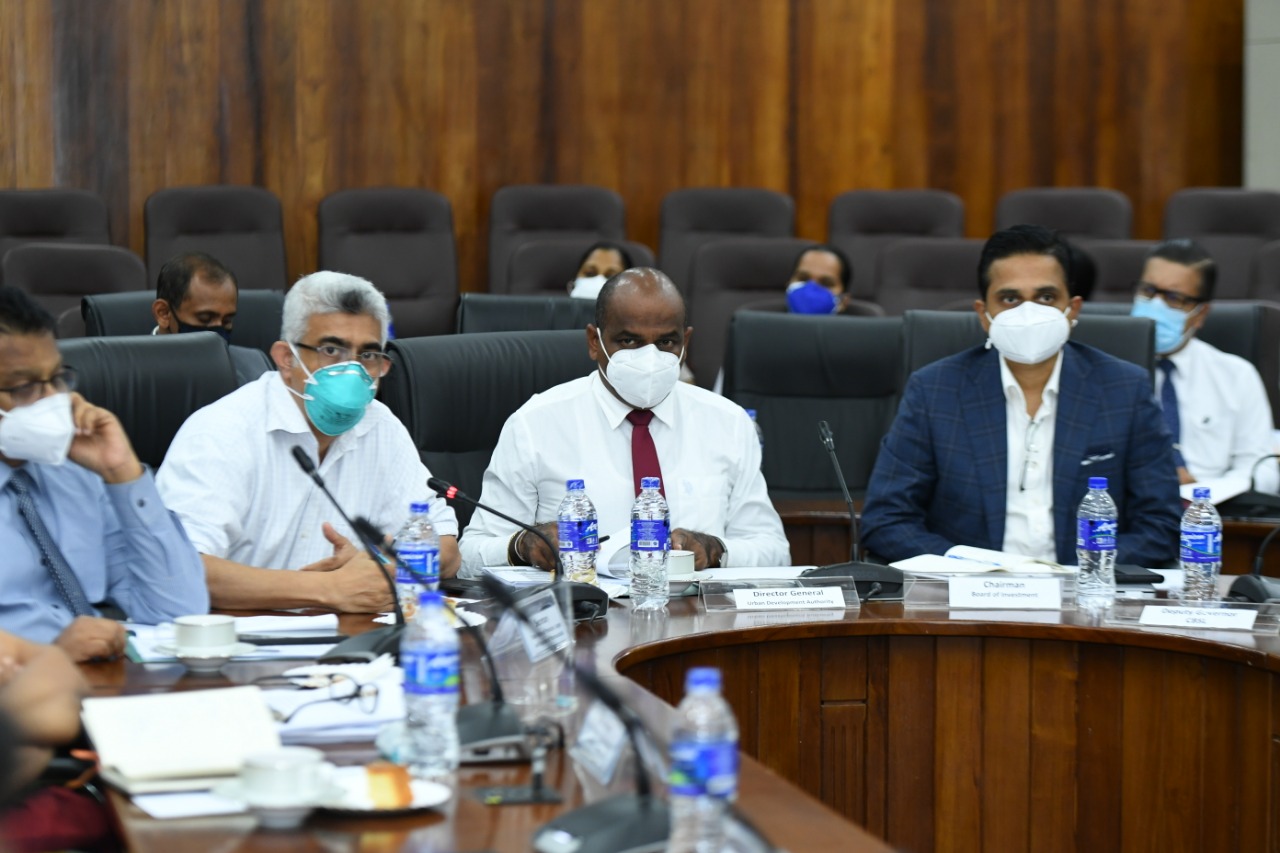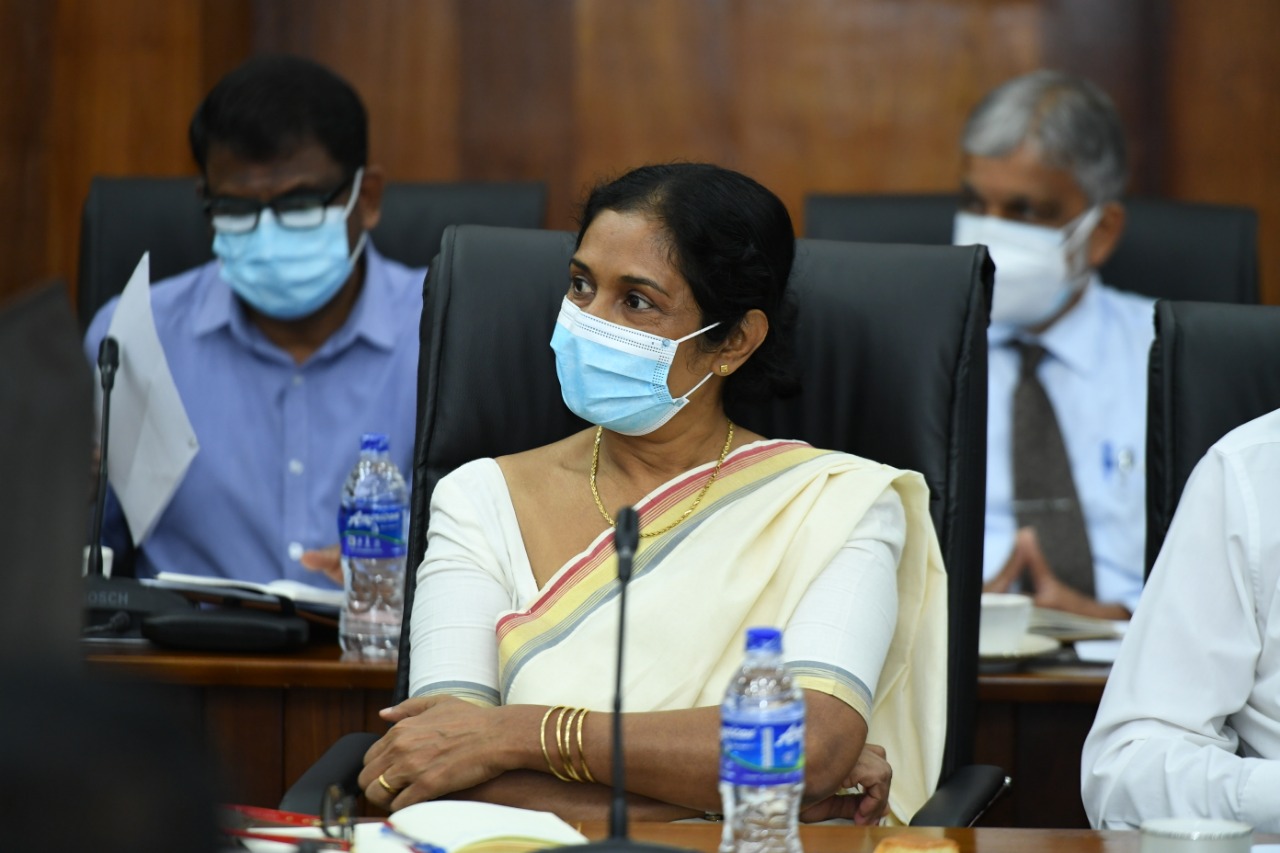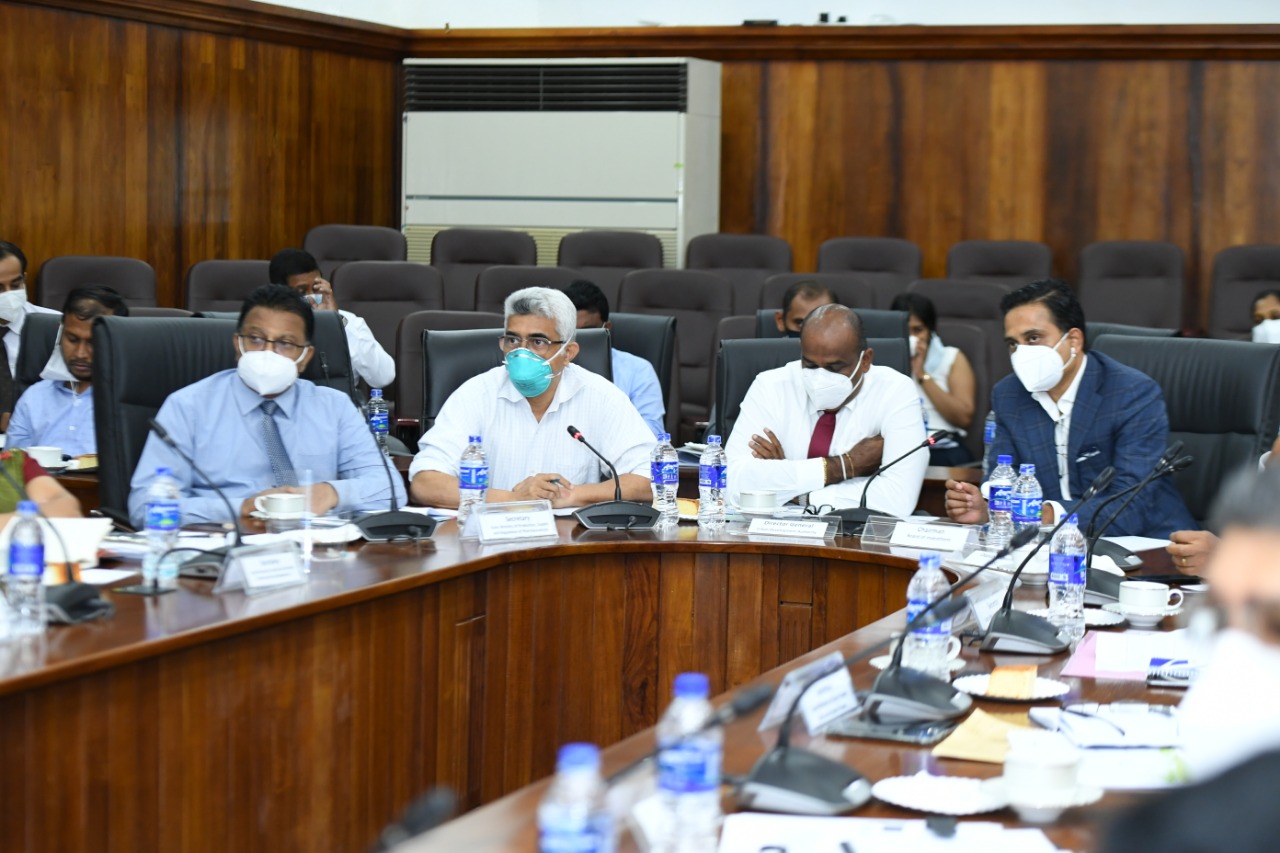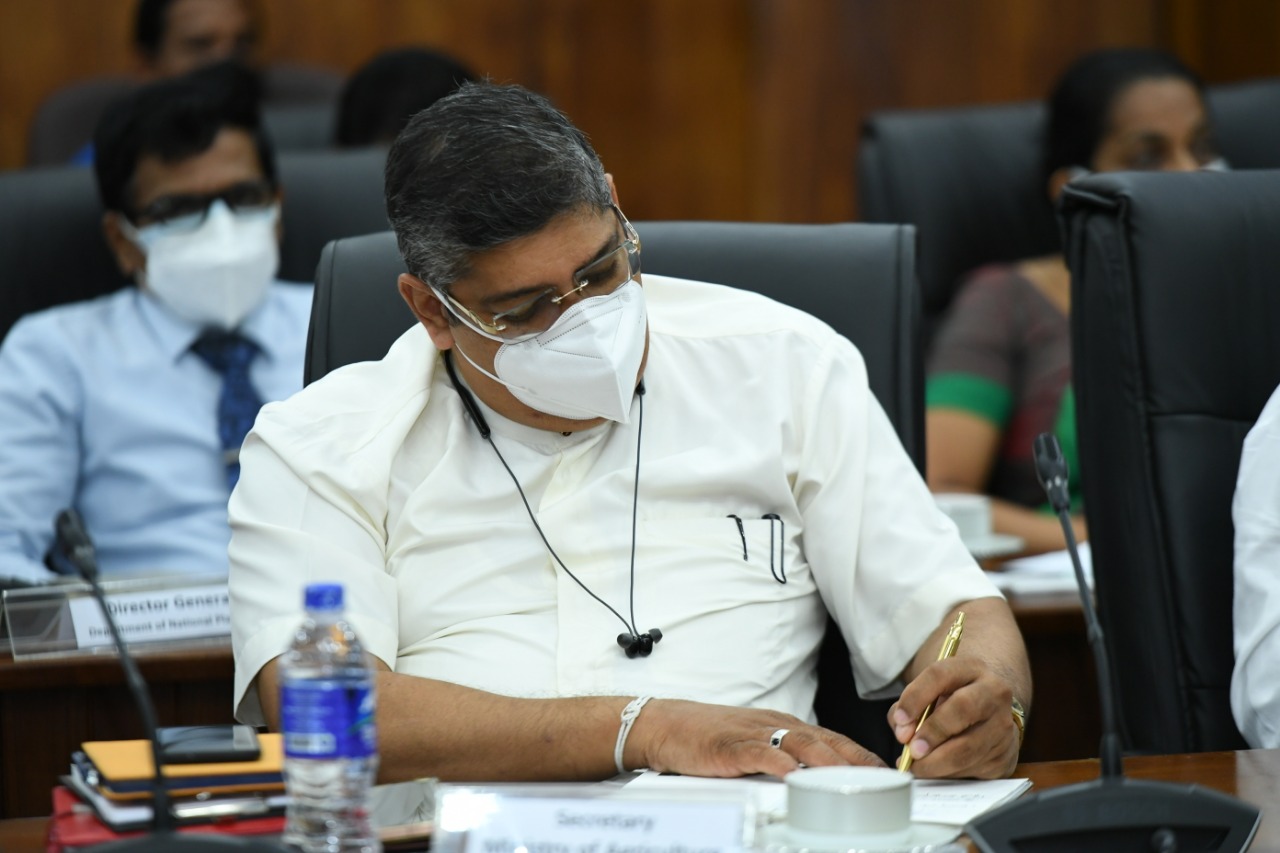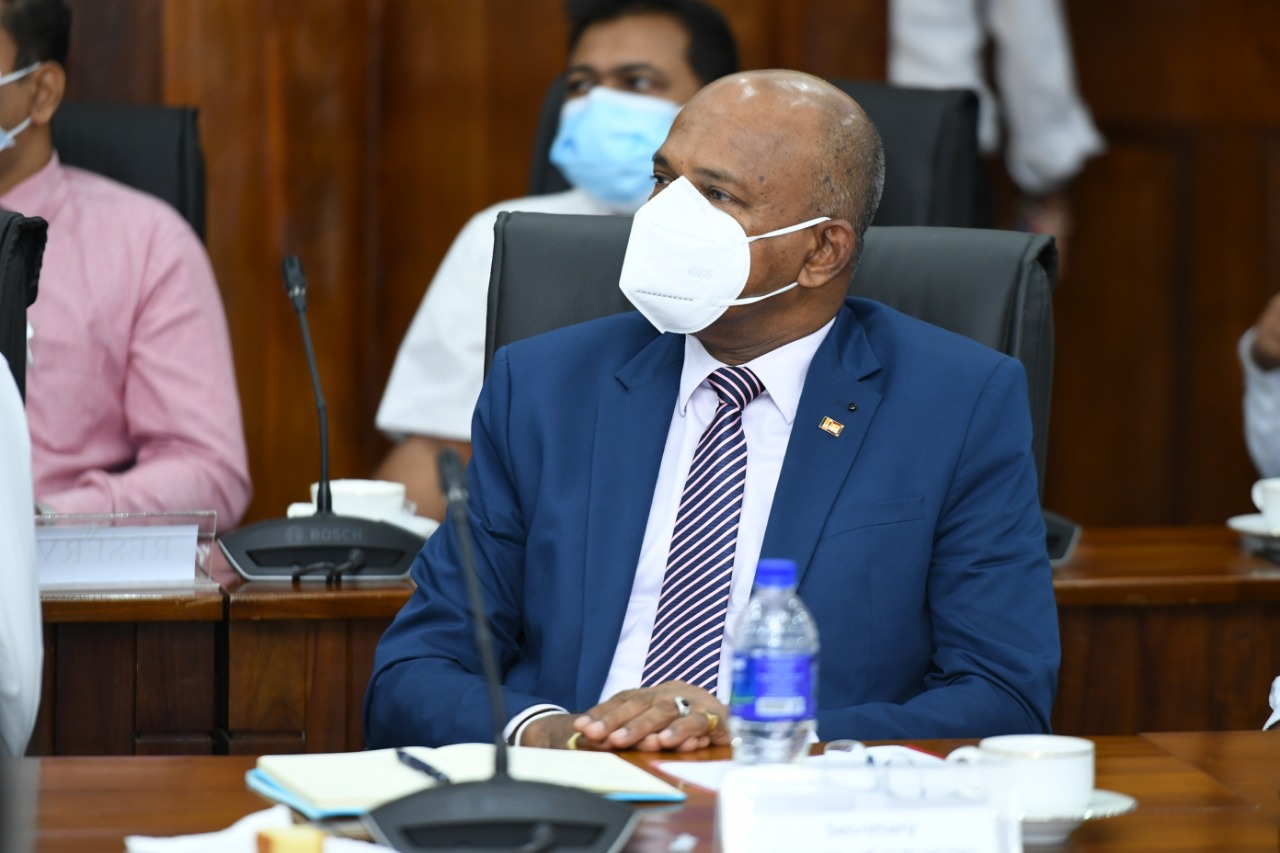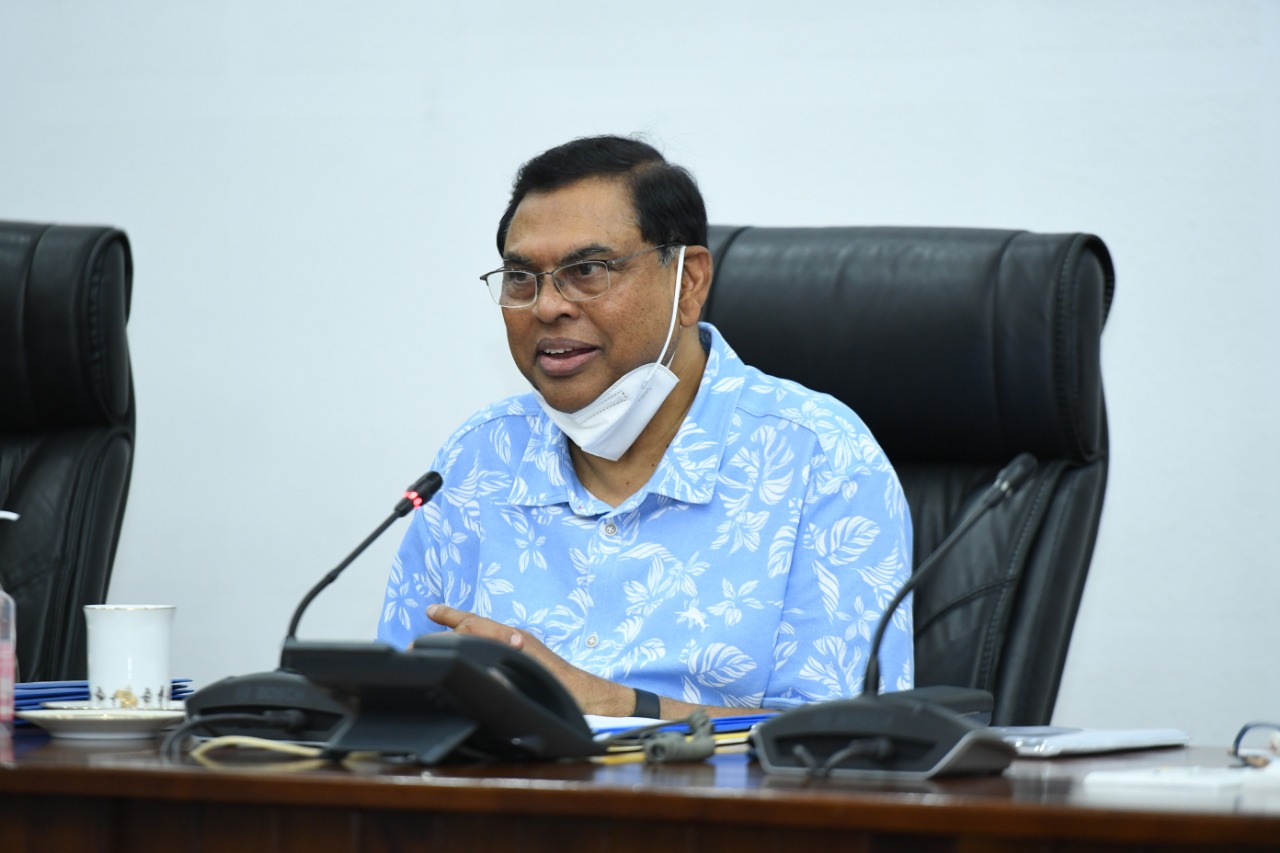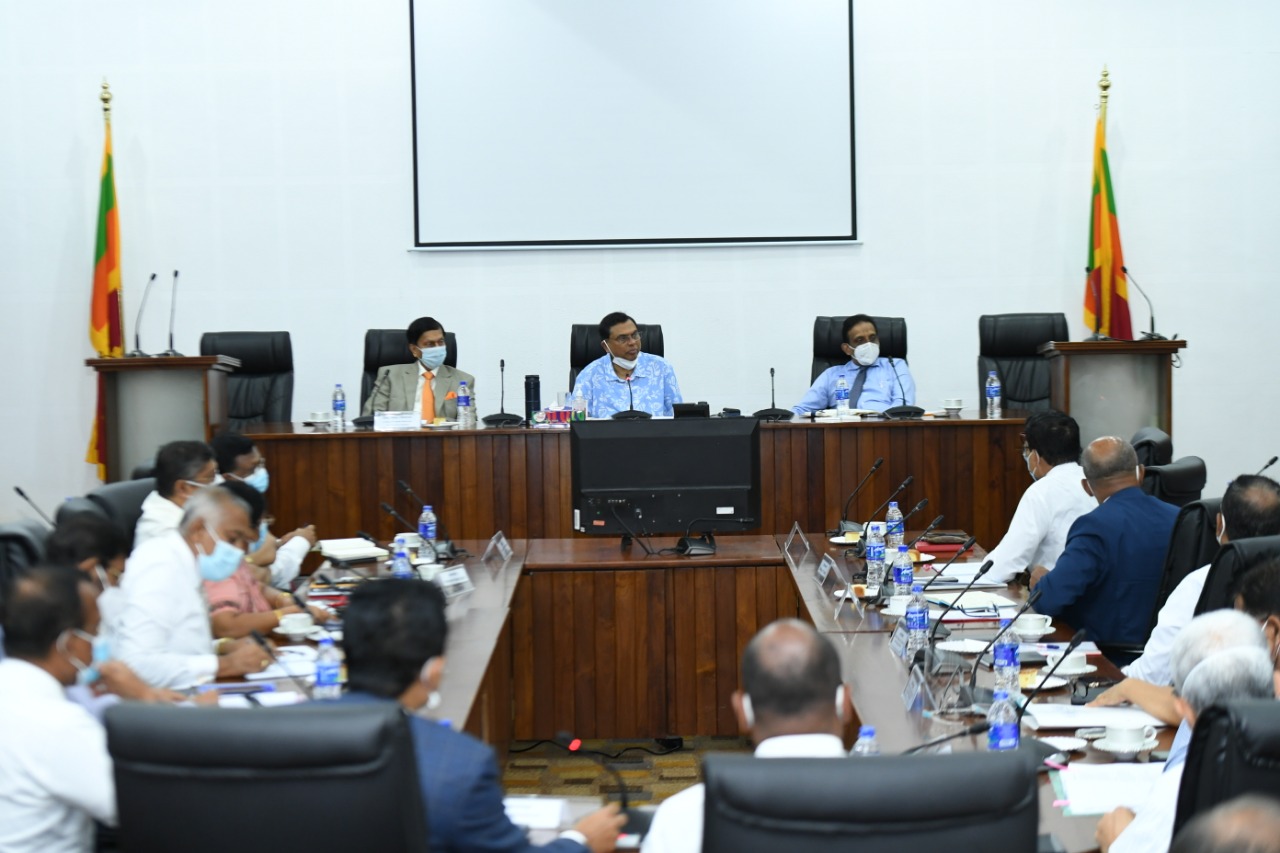 Latest News