COLOMBO (News 1st); The World's Largest Star Sapphire was discovered from Ratnapura in Sri Lanka, confirmed Sri Lanka's Gem and Jewellery Authority.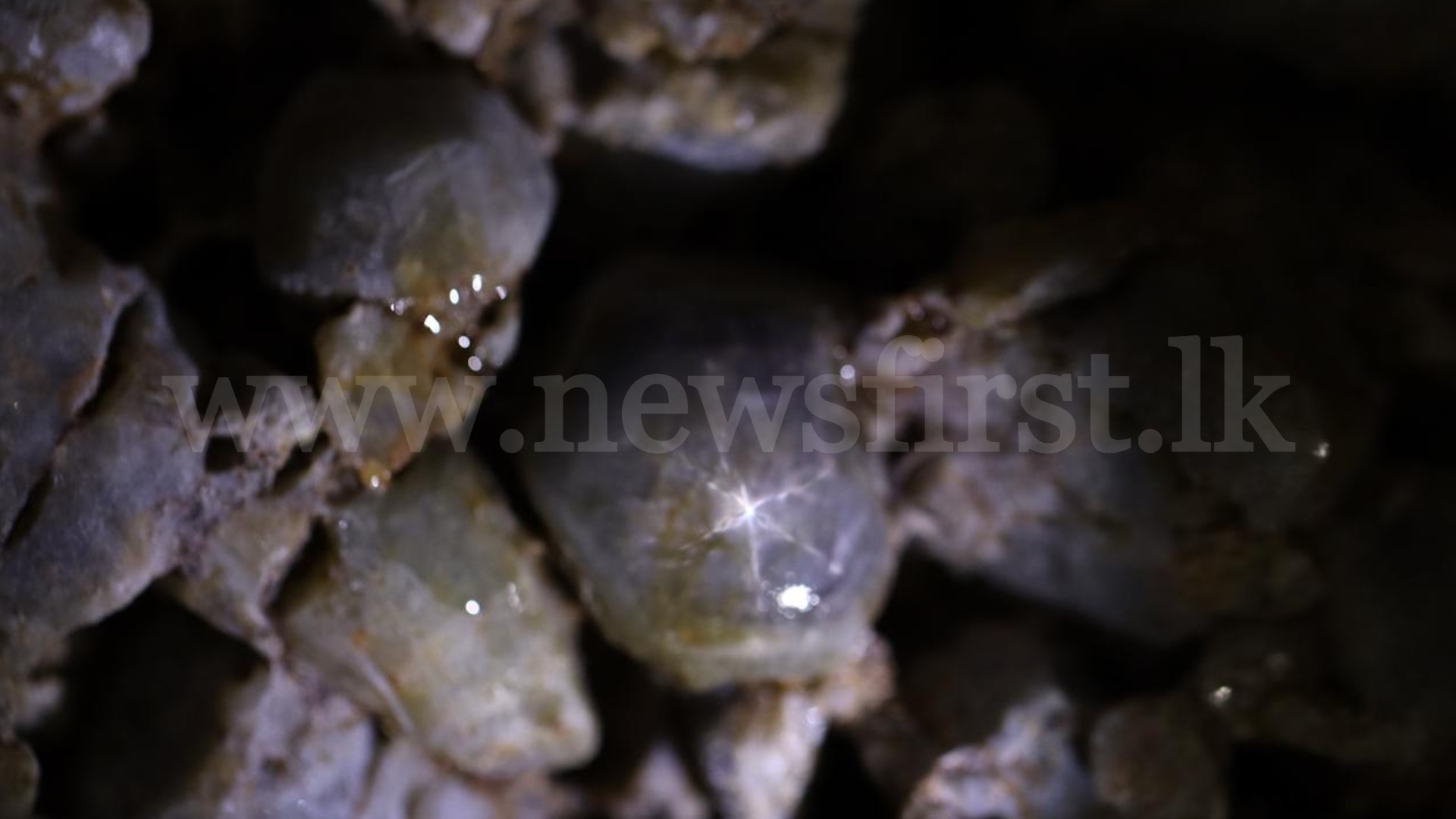 According to the Chairman of the Gem and Jewellery Authortity, the star sapphire weighs 510 kg and is valued at over $200 million and foreign bids have already been received for the star sapphire.
He said the discovery of the Star Sapphire was made around 08 months ago and it was not revealed at the time as the process of declaring the discovery was to be followed to the letter.
'This gem stone was discovered in Kahawatte in the Ratnapura District and we cannot disclose further details of the precise location due to security concerns,' he added.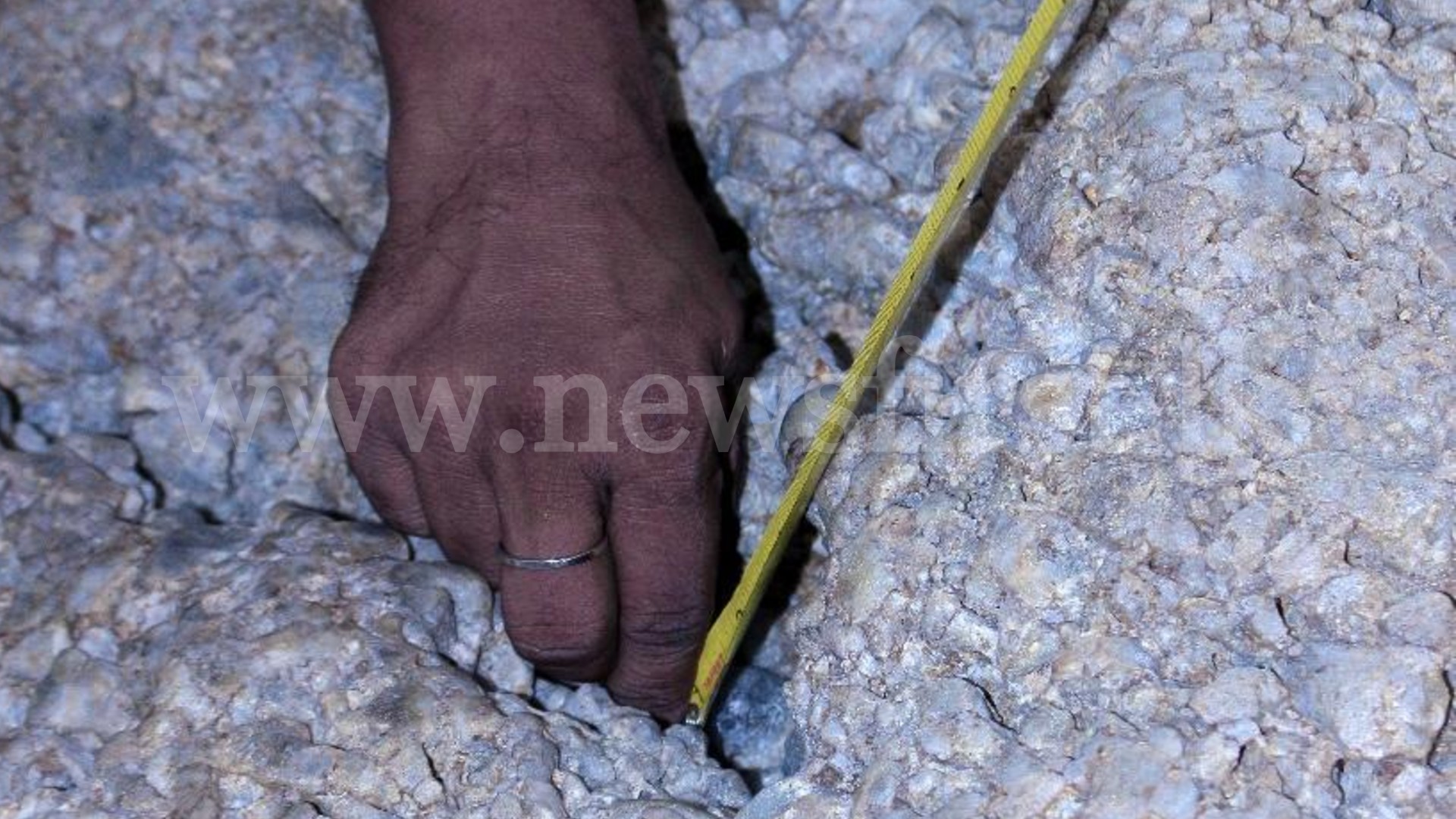 The gem stone will be owned by the person who owns the land as it was dicovered in a private property.
The dimensions of the World's largest Star Sapphire is 100 cm in length, 72 cm in width, and 50 cm in height.
The Chairman of the Gem and Jewellery authority said he was instructed by the respective minister to ensure the owners are protected and the Star Sapphire is moved to the safe at the Bank of Ceylon in Colombo under armed guard.
He believes the value of the Star Sapphire could reach up to $ 01 Billion, as many inquiries are being made to procure the gem stone.
Inquiries have been made from those representing royalty as well. This Star Sapphire is named as 'Serendipity'.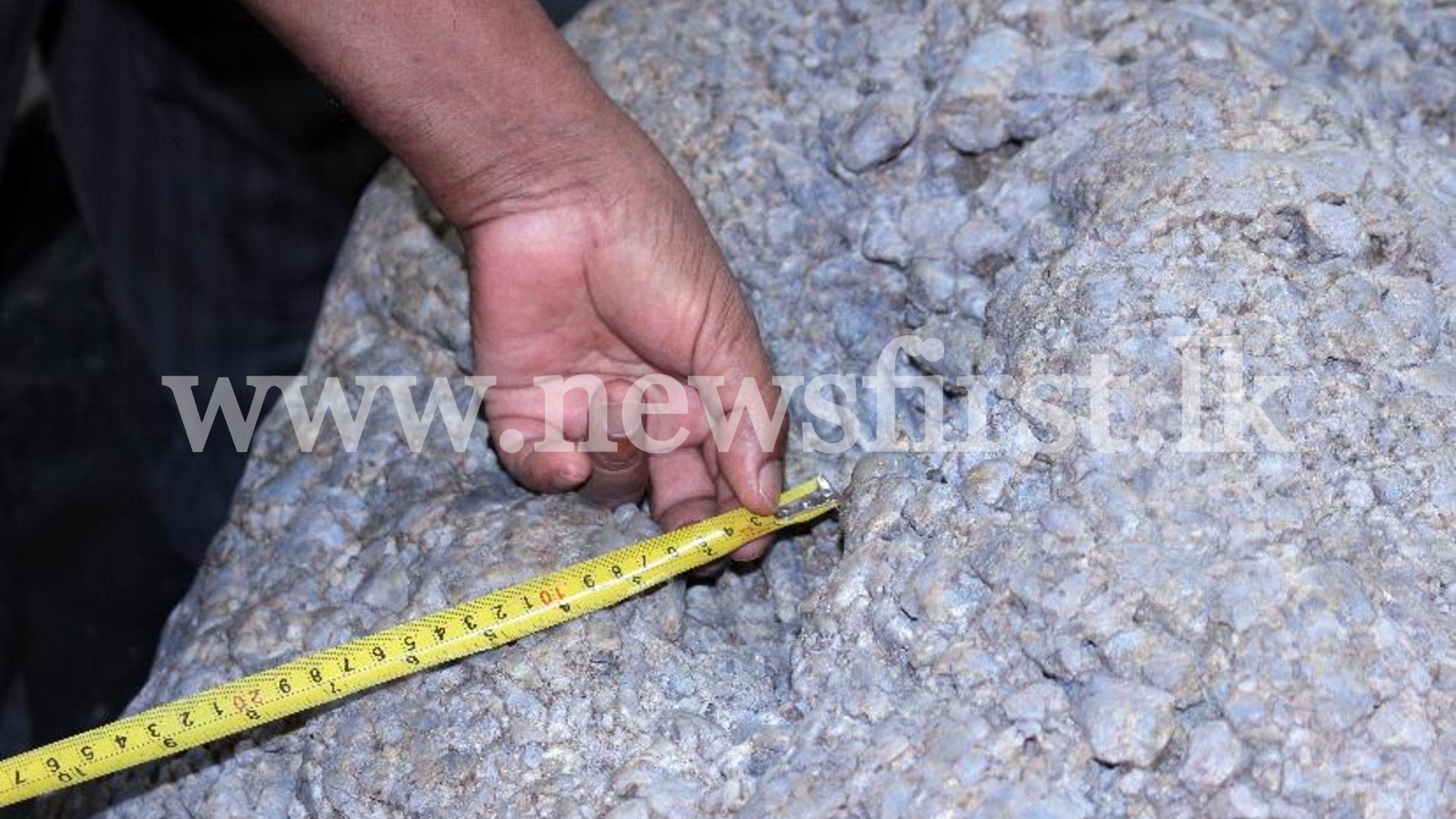 Latest News