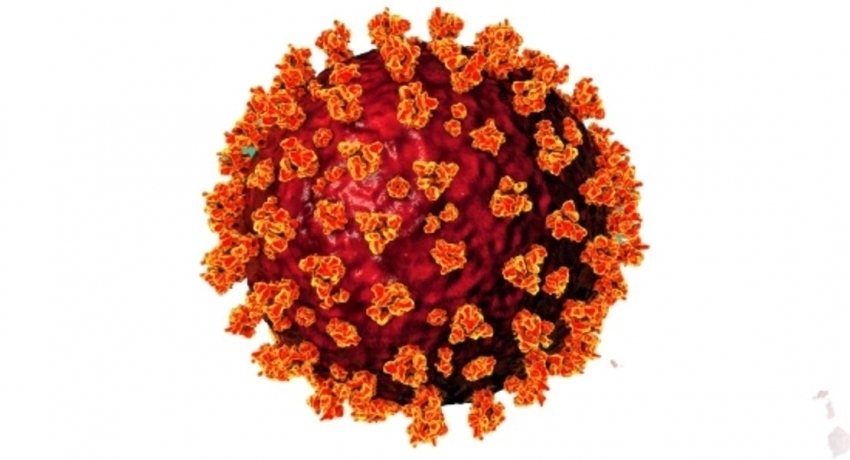 Written by Zulfick Farzan
COLOMBO (News 1st); Sri Lanka recorded a total of 1,507 COVID-19 cases on Sunday (11).
15 of these cases were those returned from overseas and tested positive for the coronavirus while the rest were from the Post-Avurudu Cluster.
The Galle District recorded the highest number of 239 COVID infections on Sunday (11).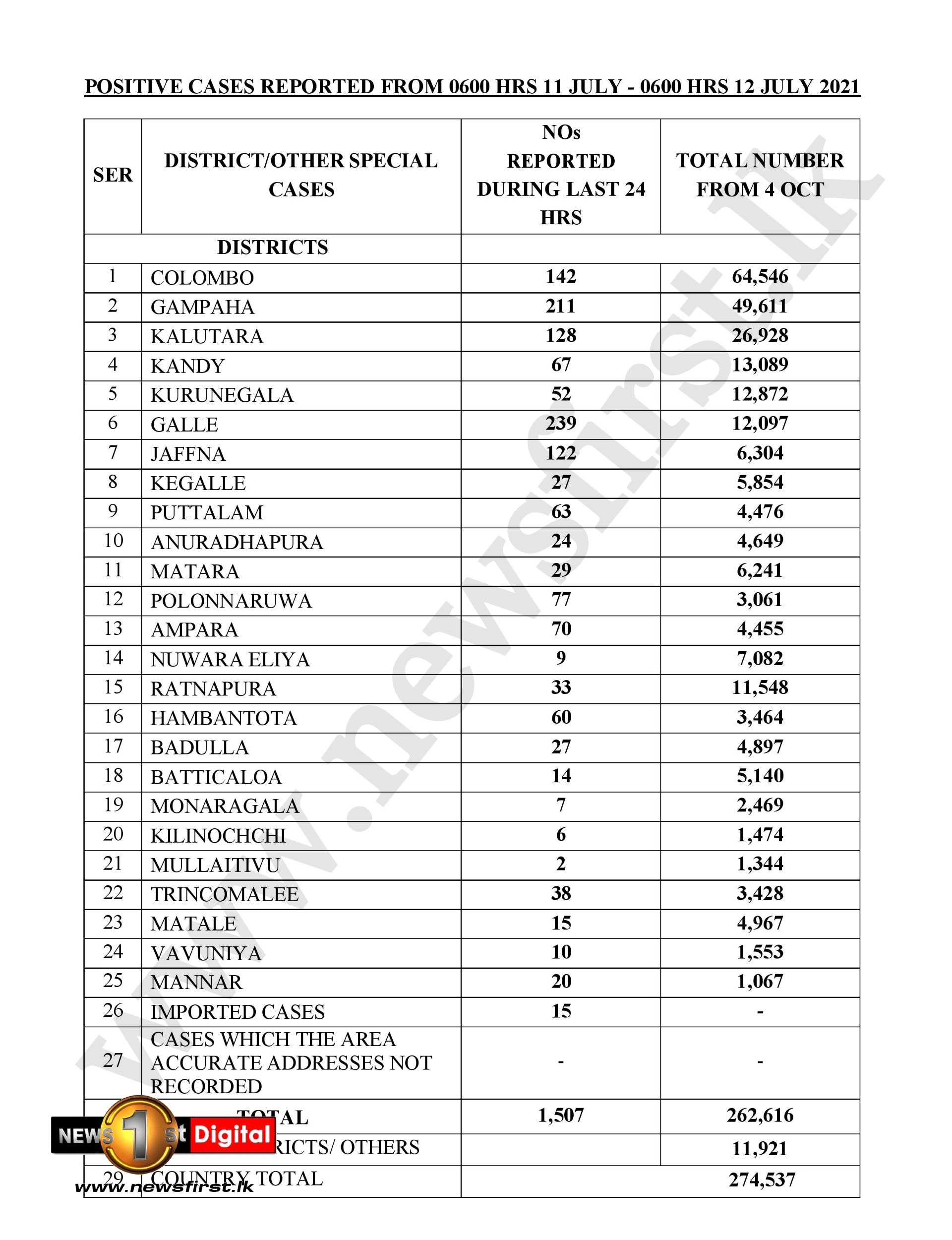 Latest News