COLOMBO (News 1st); The Indian Air Force (IAF) has started preparations for landing fighter planes on the national highways.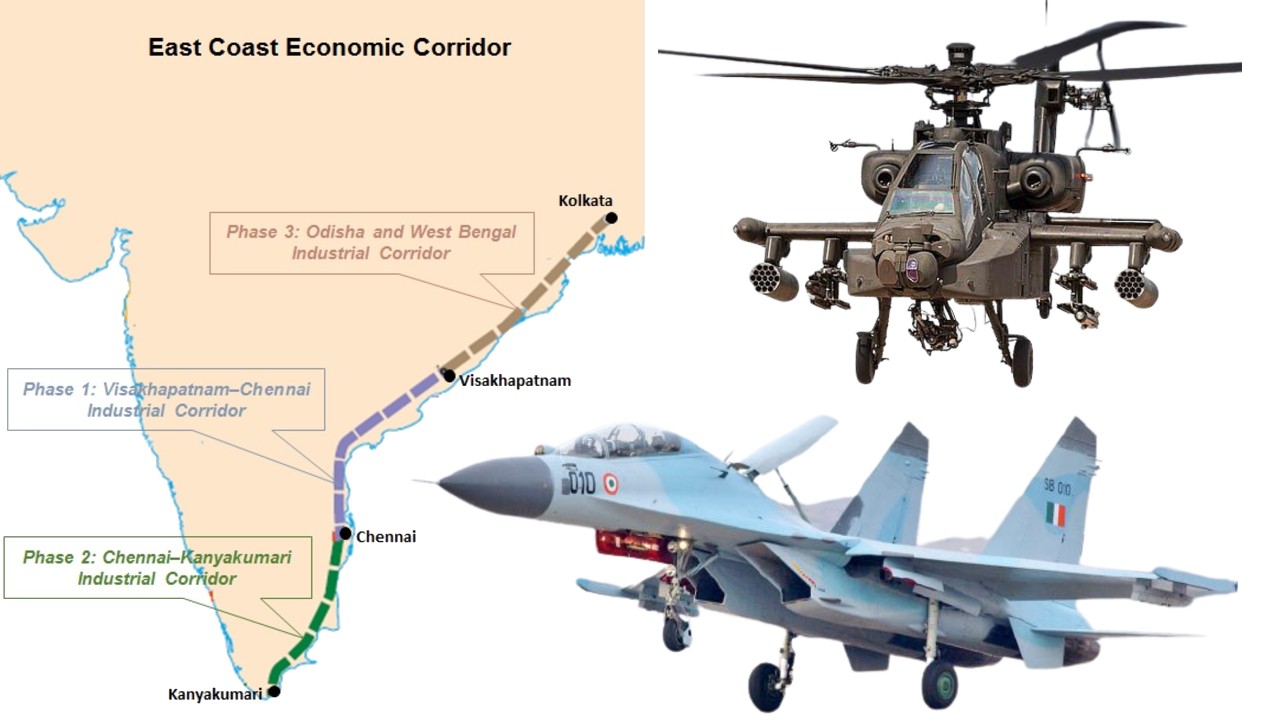 In this context, the East Coast Road from Nagapattinam to Kanyakumari is being constructed in India to facilitate the supply of military equipment.
These Roads are said to be paved so that warplanes can land on these roads if needed.
In an initial trial, the Air Force on Friday (16) landed two fighter helicopters between Gandhav and Agdava in Chitalvana area in Jalore on the runway made under Bharatmala project.
Officers of IAF and NHAI along with Jalore police administration were present and had made strict security arrangements.
In war and emergency situations, by landing fighter planes and helicopters on national highways, IAF can give successful shape to some operations.
The defence ministry and road transport ministry together had made a scheme for the purpose.
Latest News