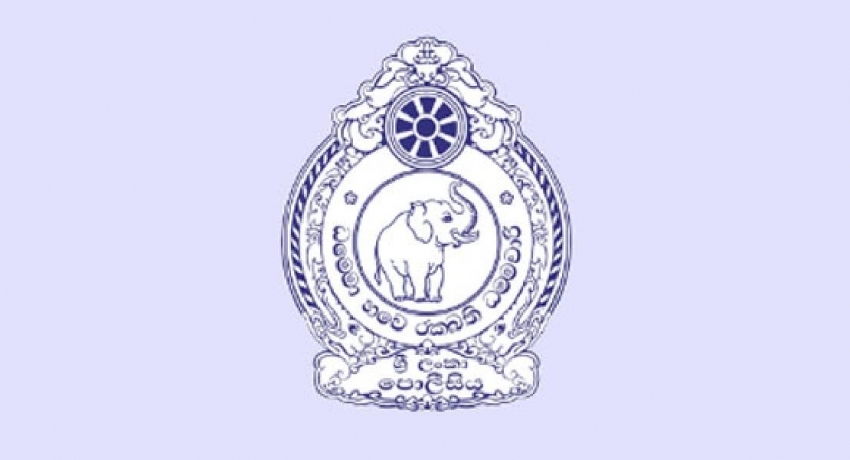 COLOMBO (News 1st): Sri Lanka Police have seized narcotic substances worth Rs. 09 billion so far this year.
More than 15,000 suspects were arrested since January this year, for the possession of narcotic substances such as Heroin and ICE, Police Spokesperson Senior DIG Ajith Rohana told News 1st on Saturday (Jul. 31).
"Since the 1st of January, close to 473 kilograms of Heroin and around 300 kilograms of narcotic substance ICE were seized during anti-narcotic operations conducted by Sri Lanka Police, regional police stations, Police Narcotic Bureau, and the Special Task Force," Senior DIG Ajith Rohana elaborated.
According to Senior DIG Ajith Rohana, 12,890 suspects were arrested for offences related to Heroin, while 1457 suspects were arrested for offences related to ICE.
Police have also seized 3485 kilograms of narcotic substances related to Cannabis worth close to Rs. 720 million this year, with 8509 suspects arrested in connection with Cannabis related offences.
Latest News