COLOMBO (News 1st); Prime Minister Mahinda Rajapaksa on Thursday (29) declared open the building of the Institute of Urology and Nephrology at the National Hospital in Colombo.
With the noble aim of bringing the benefits of the free health service closer to the entire population, a private company donated the three-storey building.
The cost of constructing this 13-bed intensive care unit is close to Rs. 300 million.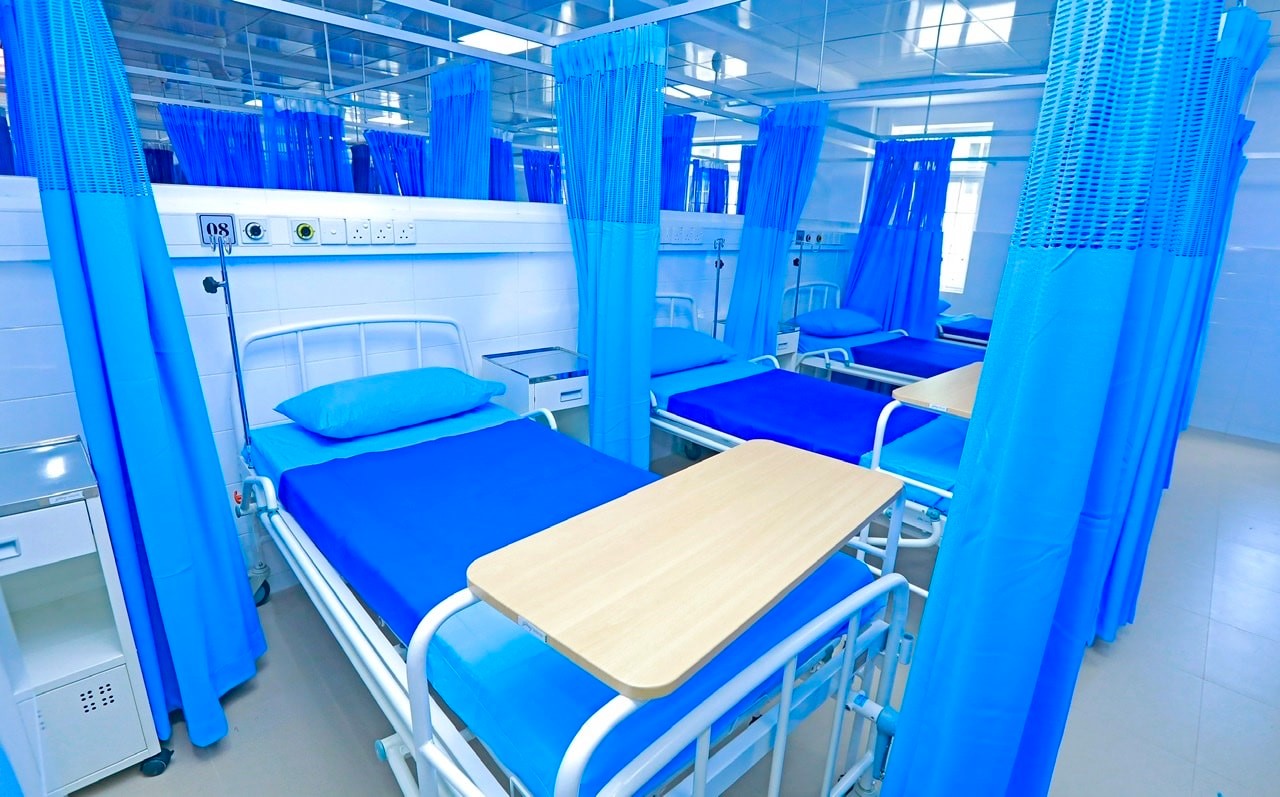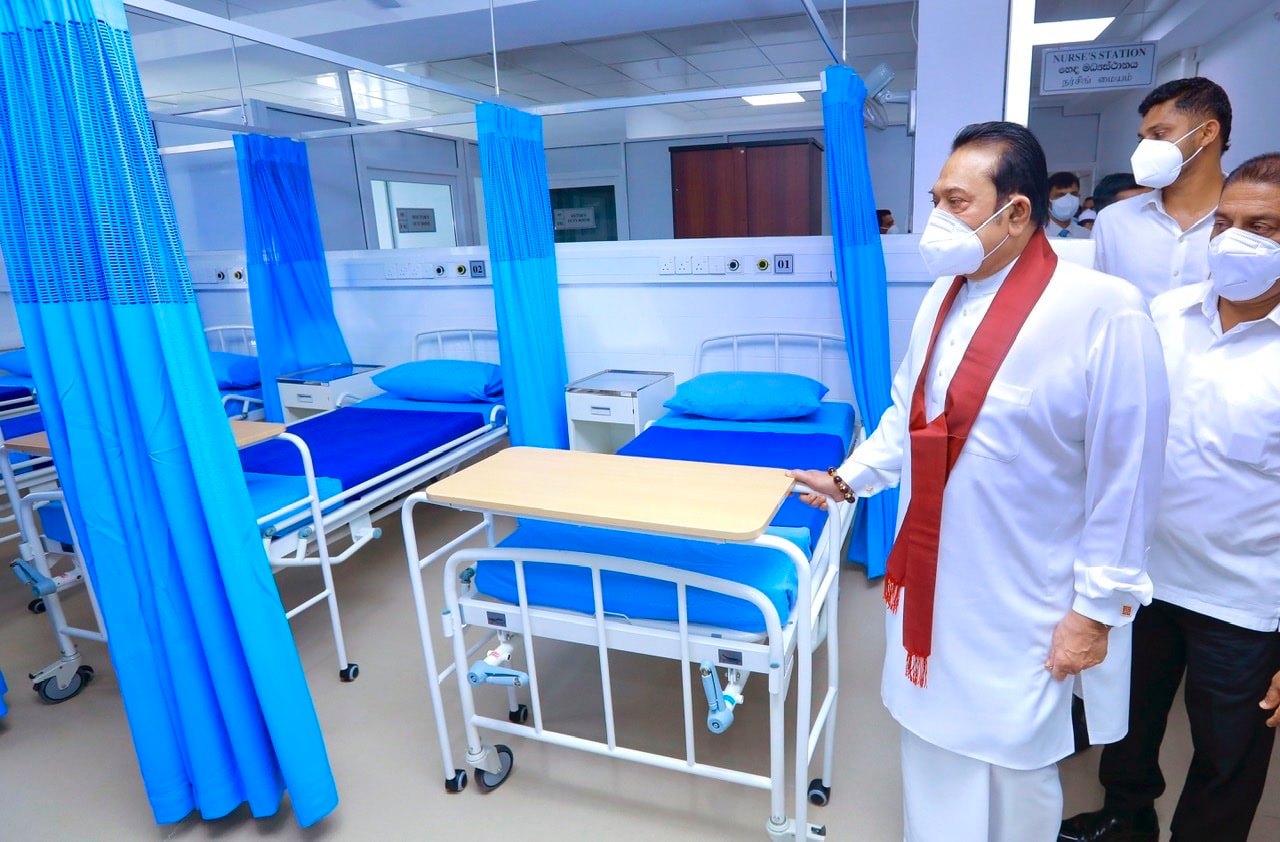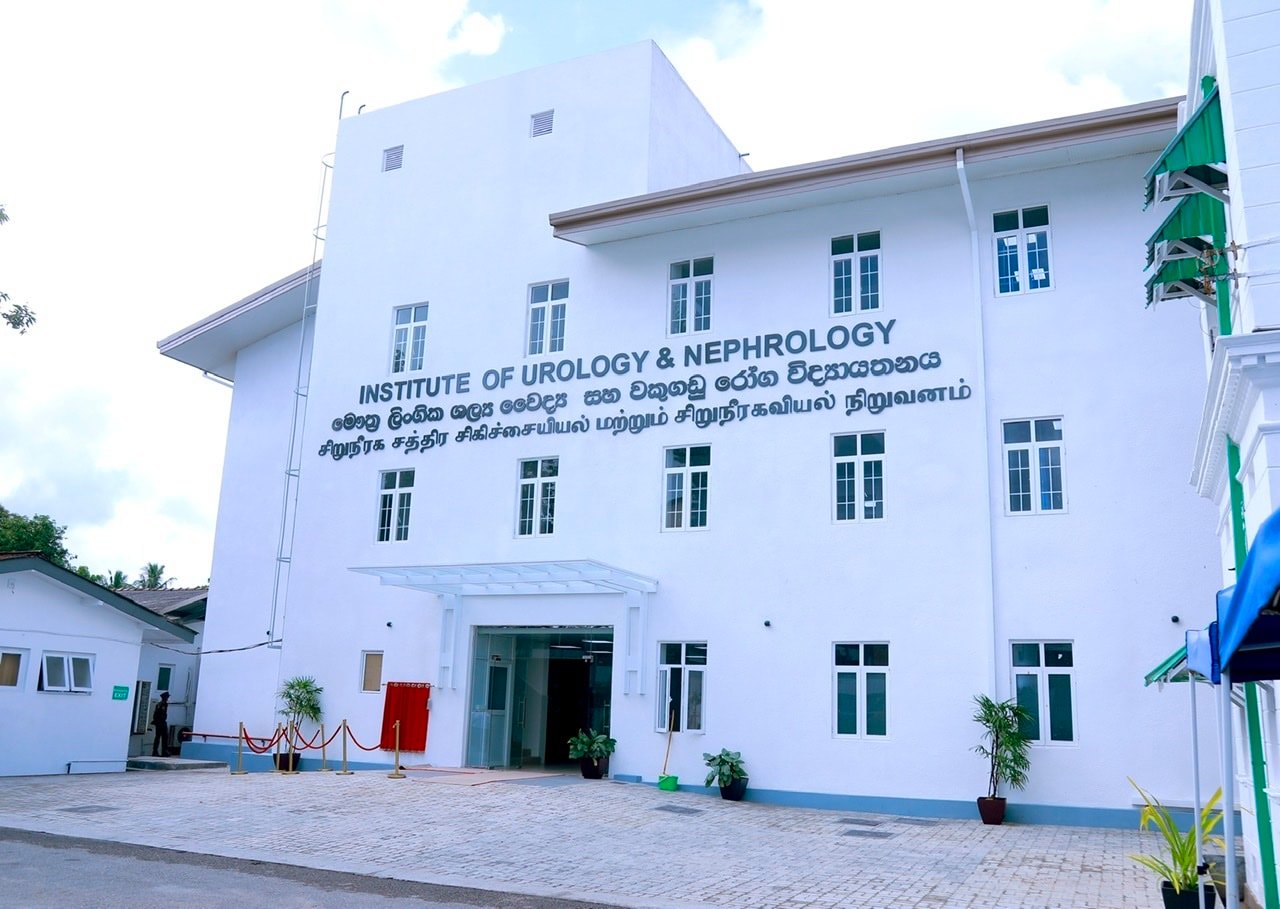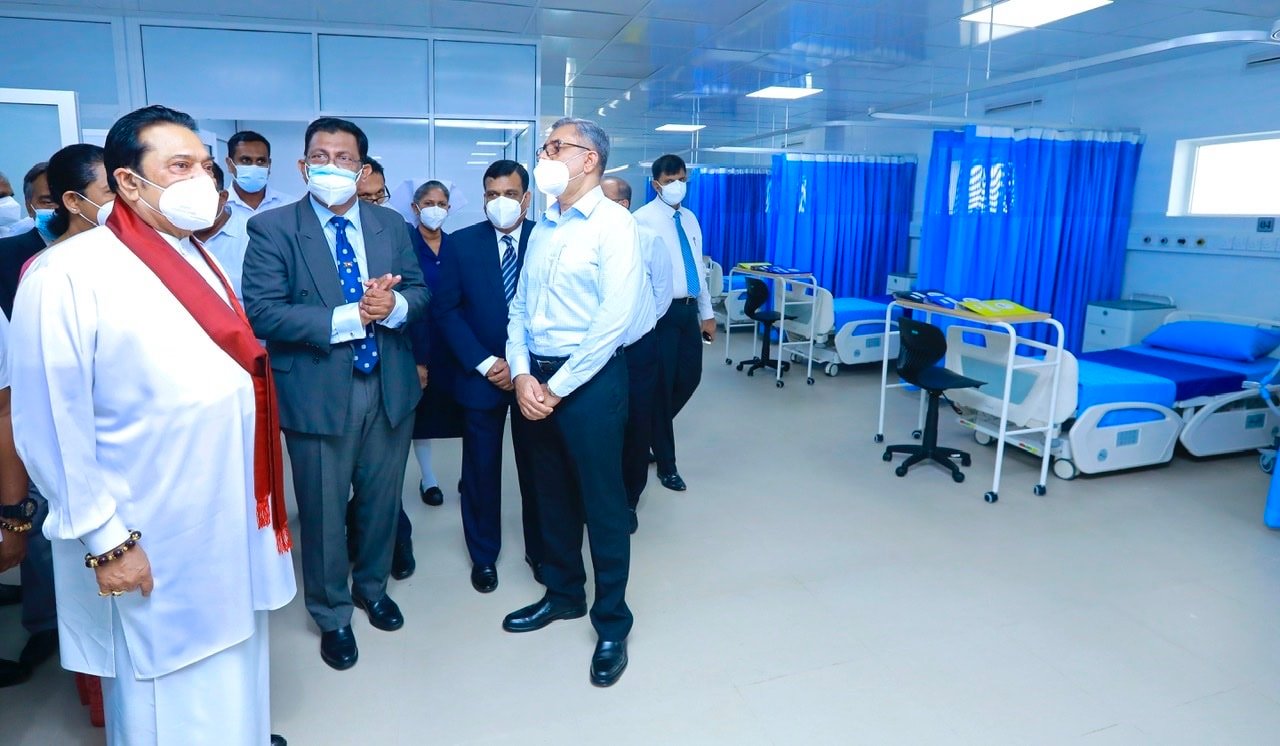 Latest News