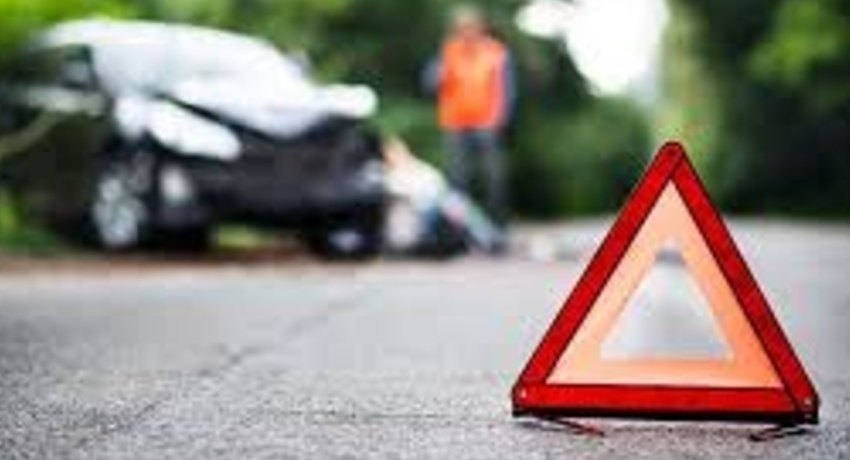 COLOMBO (News 1st): A rise in deaths causes by road accidents has been recorded lately, Police Media Spokesperson SDIG Ajith Rohana says.
He stated this while adding that 12 deaths have been caused due to road accidents within the last 24 hours. Accordingly, seven motorcyclists, two onboard vehicles, and three pedestrians have died due to road accidents.
A daily average of 8 or 9 deaths being reported is normal, however a rise in deaths due to road accidents have been reported as of recently, he added. The Police Spokesperson also stated that the lack of attention of drivers and their carelessness has caused more deaths and road accidents to take place, adding that it is the responsibility of all citizens to abide by traffic laws and to drive safely.
Latest News