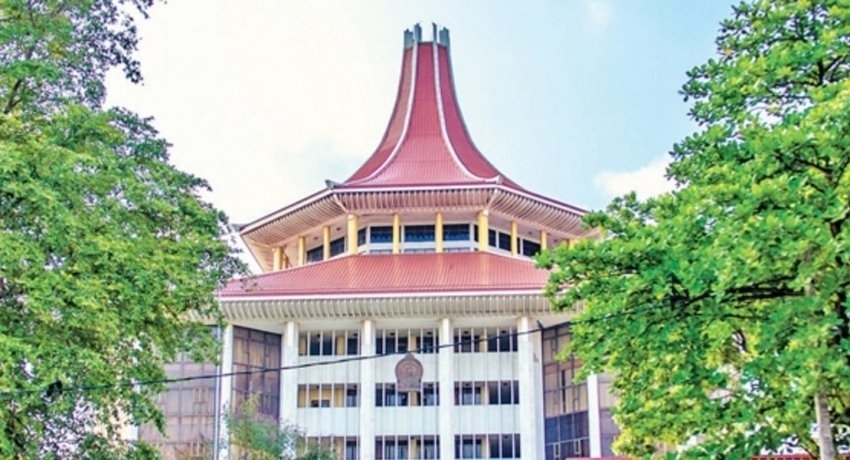 COLOMBO (News 1st); The Sri Lankan Supreme Court on Thursday (29) concluded the examinations of multiple petitions filed against the Finance Amendment Bill, that aims to disclose undisclosed assets.
The bench of the Supreme Court announced that its determination on the Bill will be delivered to the Speaker of Parliament.
Supreme Court Justices Priyantha Jayawardena, Kumuduni Wickremesinghe, and Shiran Gunaratne ordered the respective parties to file their written objections before 12 noon on the 02nd of August.
Senior State Counsel Nirmalan Wigneswaran, appearing for the Attorney General informed the Supreme Court that the proposed Finance Amendment Bill is aimed to place a net on the rich and powerful who have failed to pay their dues to the state and not for any other reason as alleged.
Senior State Counsel Nirmalan Wigneswaran also noted that the Bill paves the way to disclose concealed assets and relaxed several regulations included in two acts including the Inland Revenue Act, and it poses no harm to the exclusive provisions in the Prevention of Money Laundering Act.
In addition, the Attorney General's Department also submitted to the Supreme Court a document listing the amendments that would be included in the proposed Finance Amendment Bill.
Latest News