COLOMBO (News 1st); The awarding of scholarships, computers, educational equipment, and gift vouchers to monks and laypersons studying in pirivens in remote areas took place on Friday (30).
The event was graced by President Gotabaya Rajapaksa.
Educational equipment will be provided to all student monks and laypersons who studying in remote locations in Moneragala, Badulla, Anuradhapura, Polonnaruwa, Kegalle, Ratnapura, Vavuniya, Mullaitivu, Batticaloa, Ampara, Trincomalee, and Hambantota districts.
State Ministry of Dhamma Schools, Pirivenas, and Bhikkhu Education allocated Rs. 30 million for this purpose.
The President symbolically presented scholarships and educational equipment at Temple Trees to mark the inauguration of the program.
Twenty student monks who obtained the highest marks in the final examination of the Basic Pirivena and the Oriental Preliminary Examination were also awarded foreign scholarships.
Aesthetic kits worth Rs. 12 million were also distributed to pirivens under the program.
The President also launched the official website of the State Ministry of Dhamma Schools, Pirivenas, and Bhikku Education (www.piriven.gov.lk).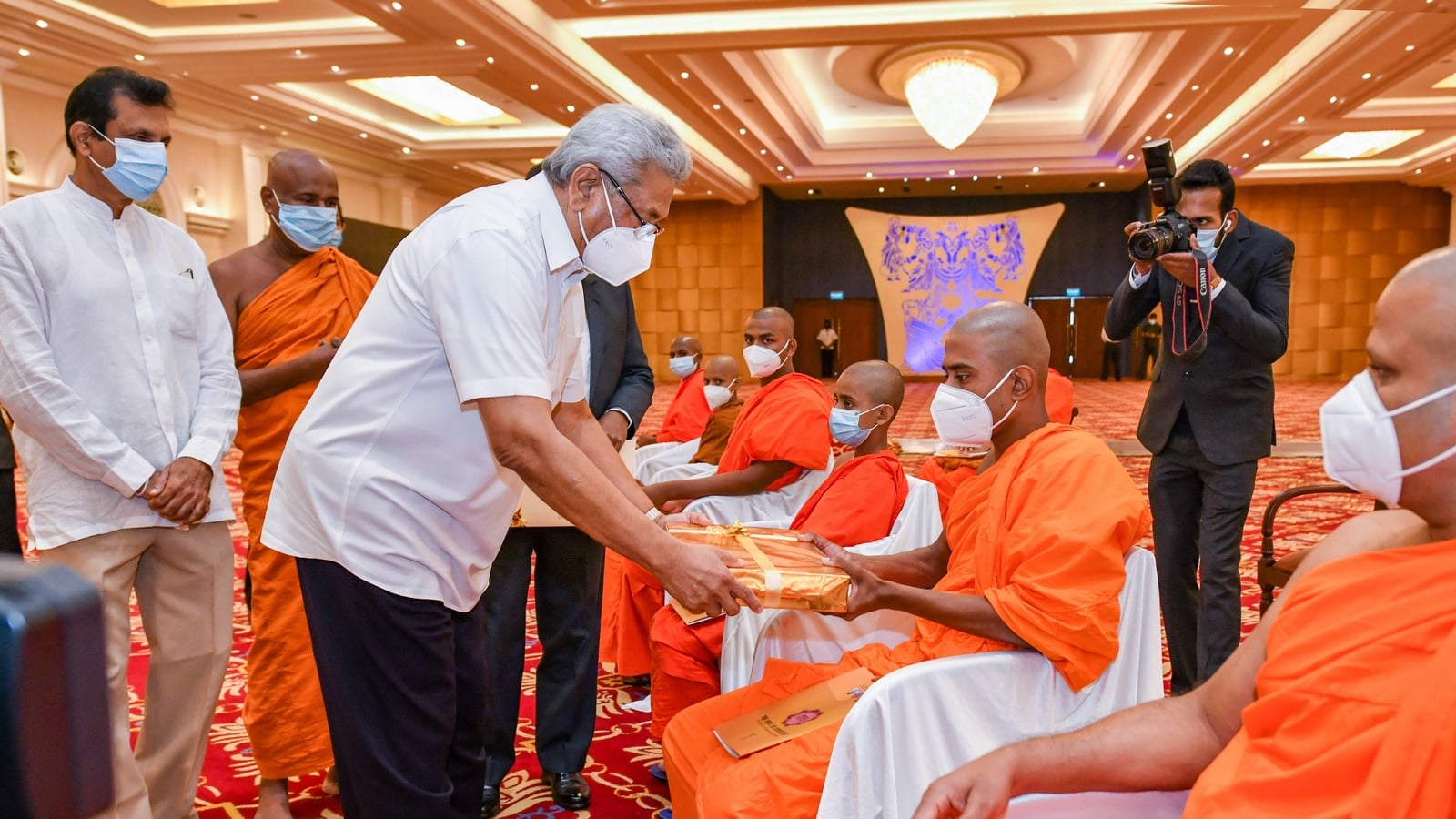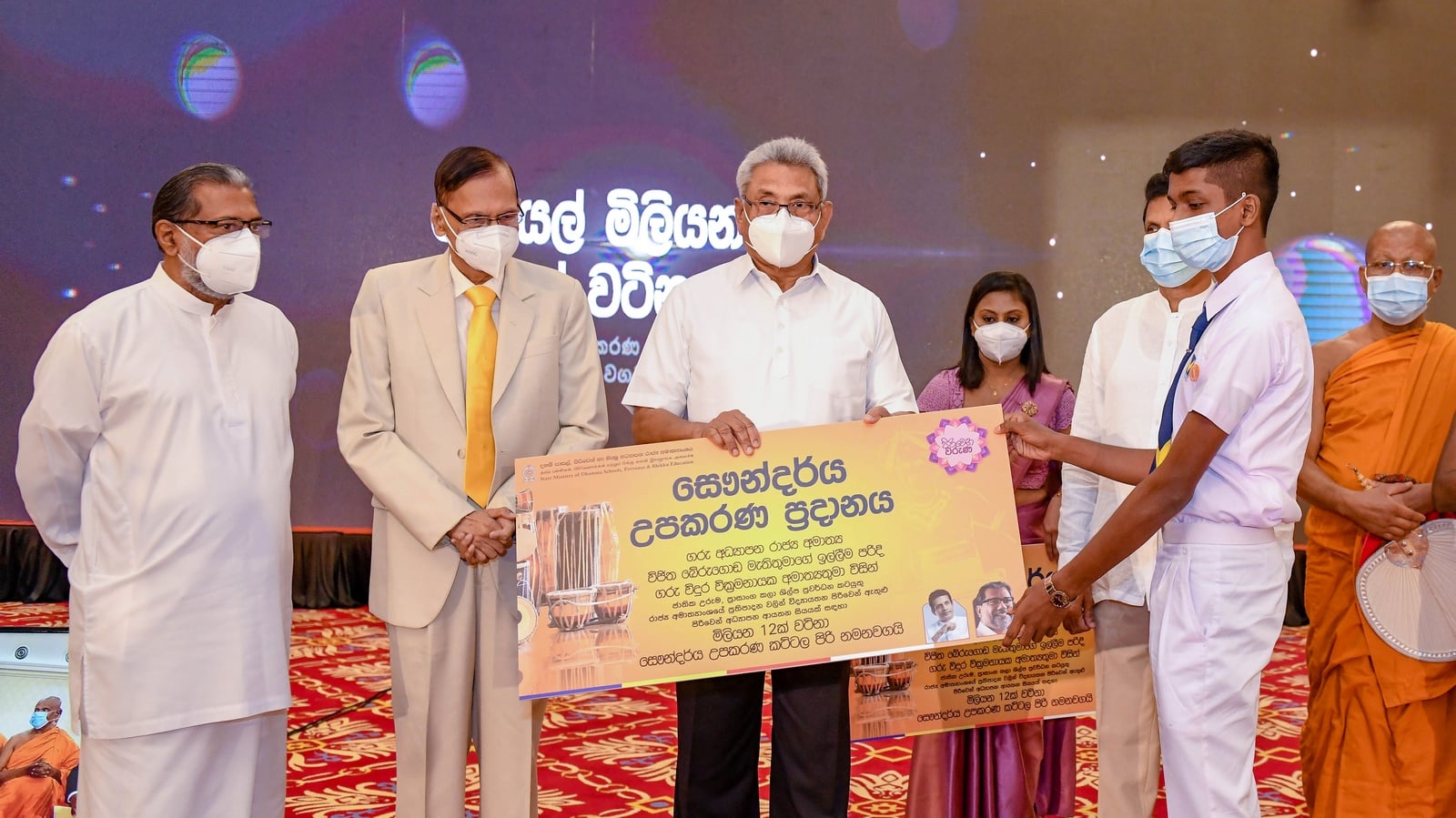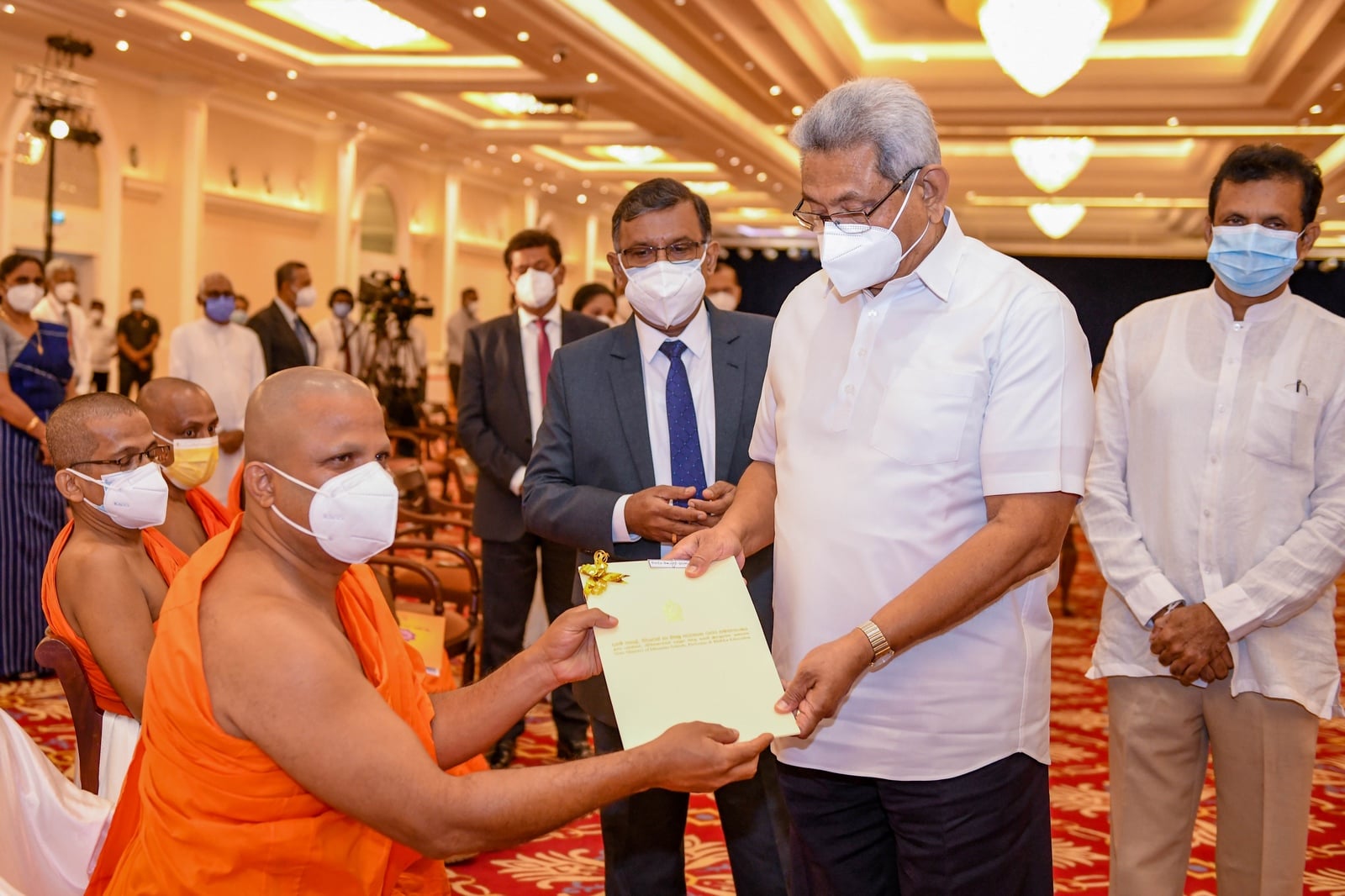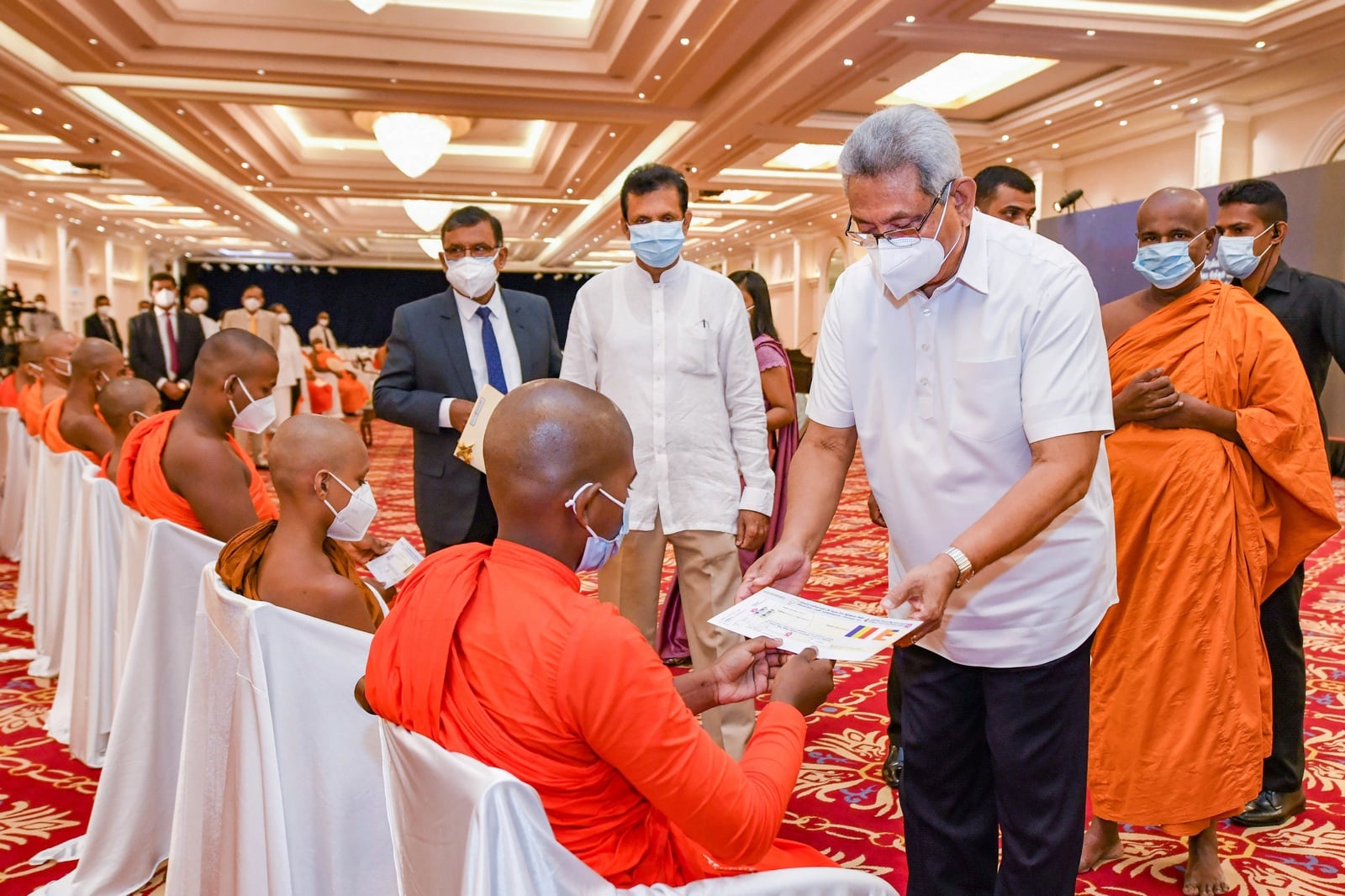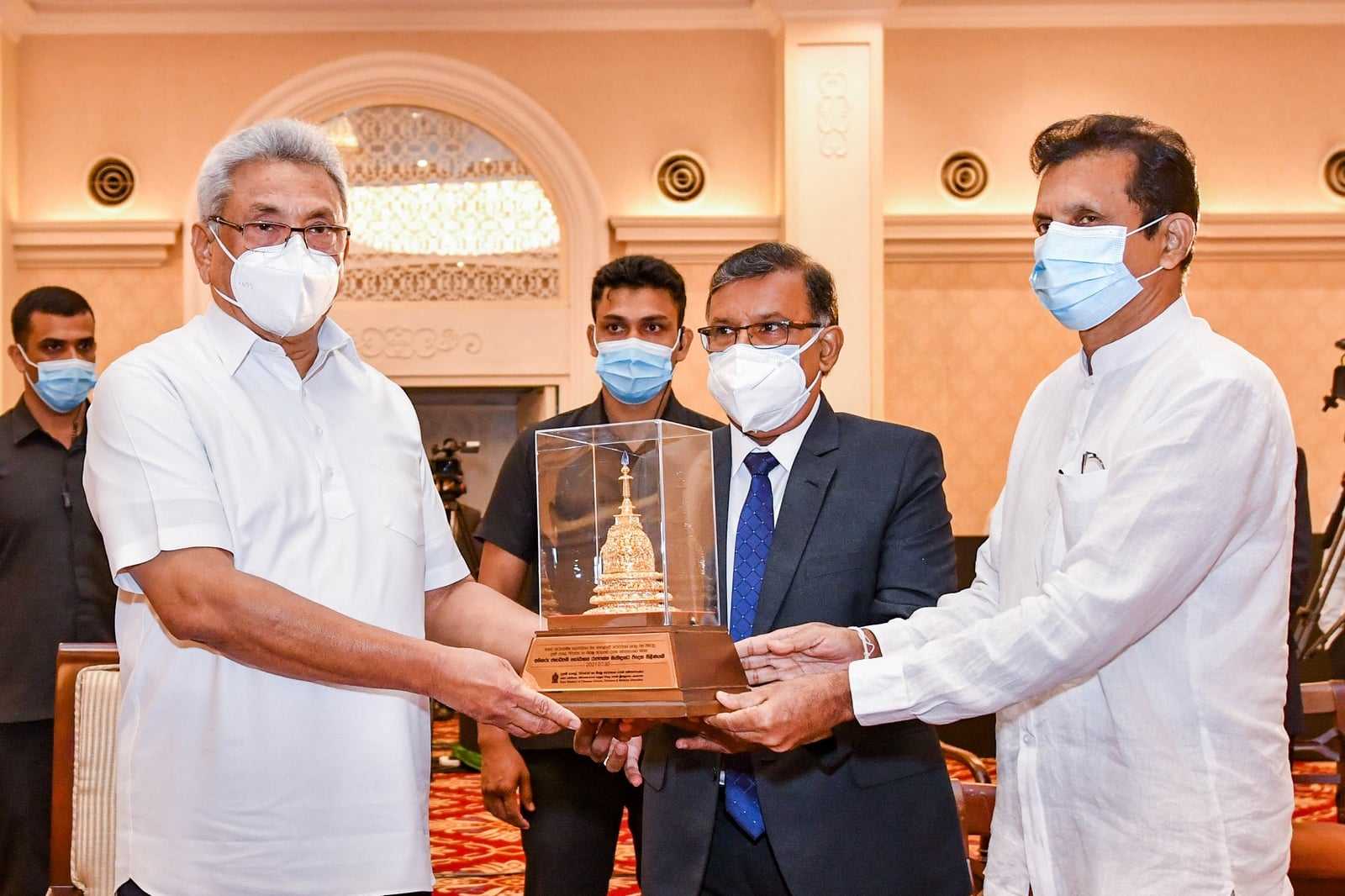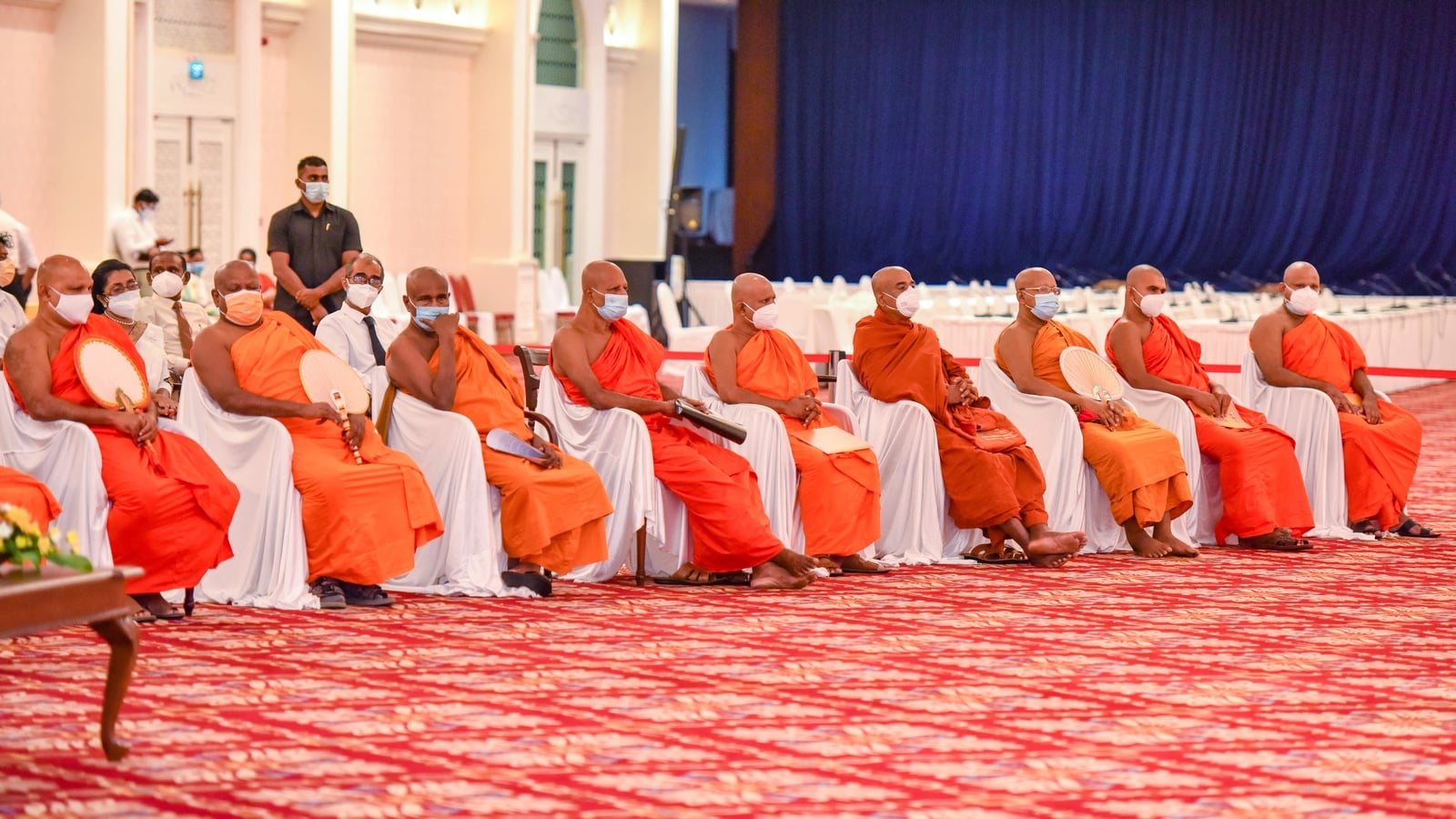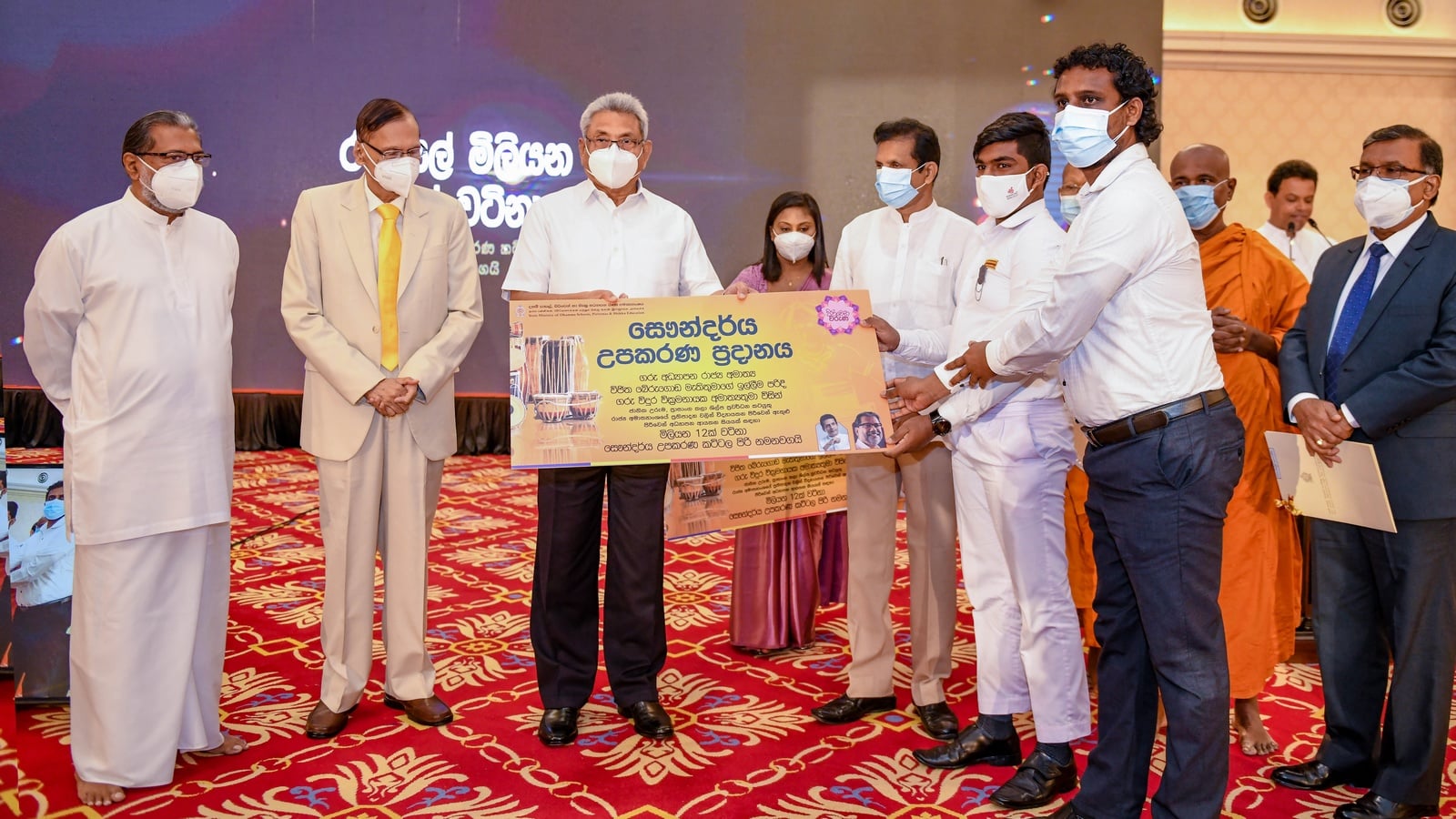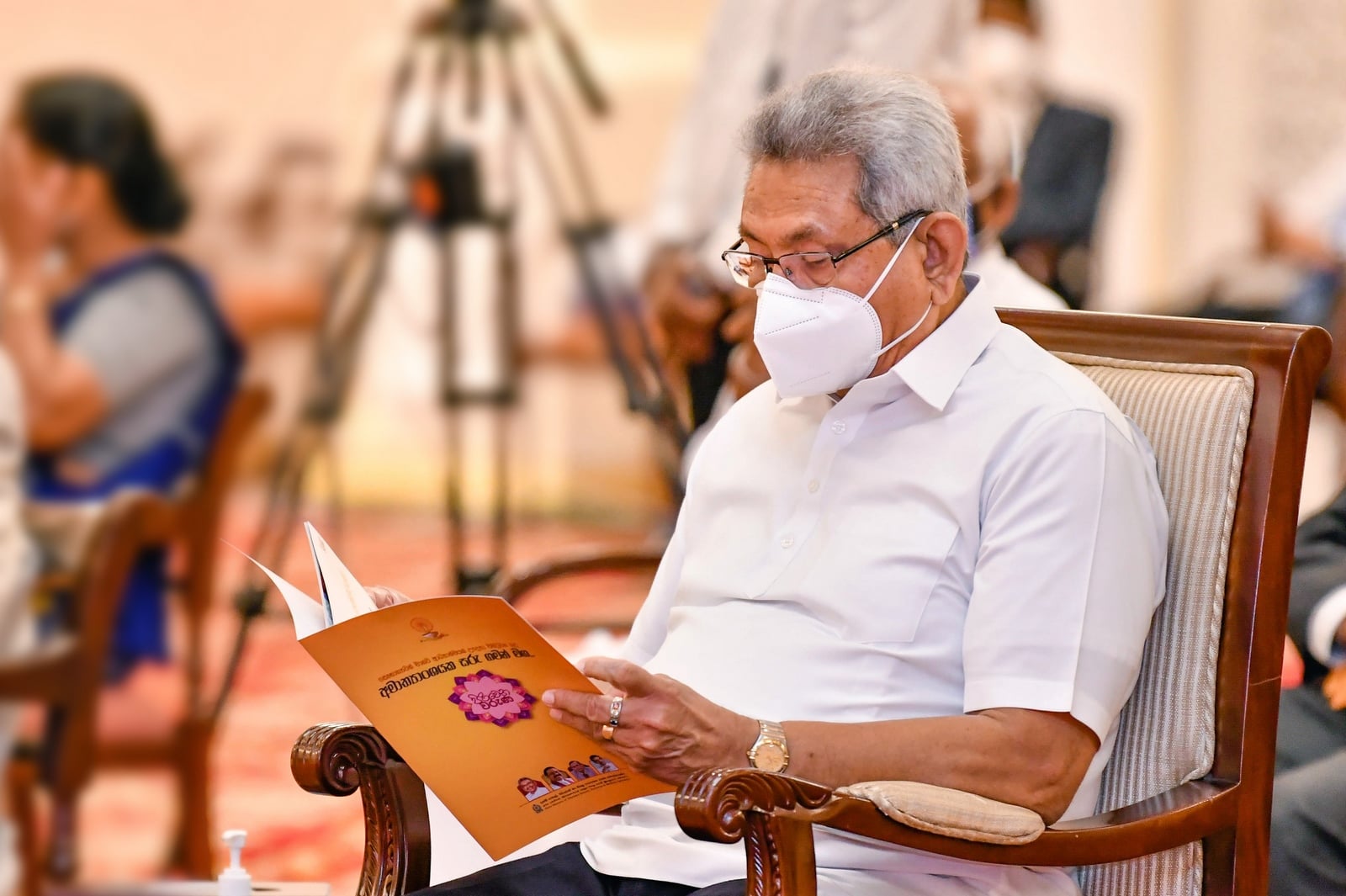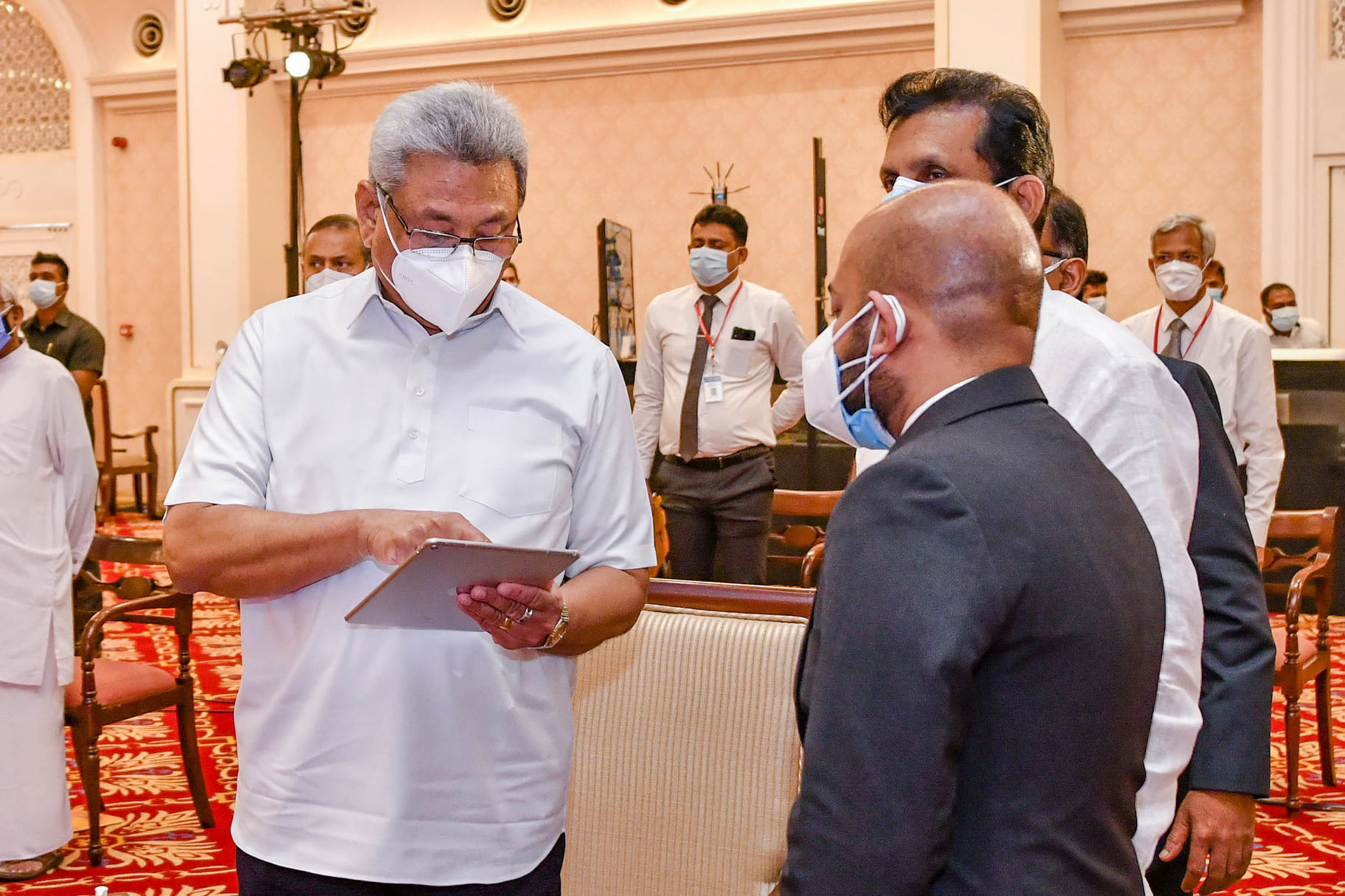 Latest News