COLOMBO (News 1st); Two personnel from the Sri Lanka Air Force are heading to the Tokyo Olympics with the aim of bringing a big win for the country.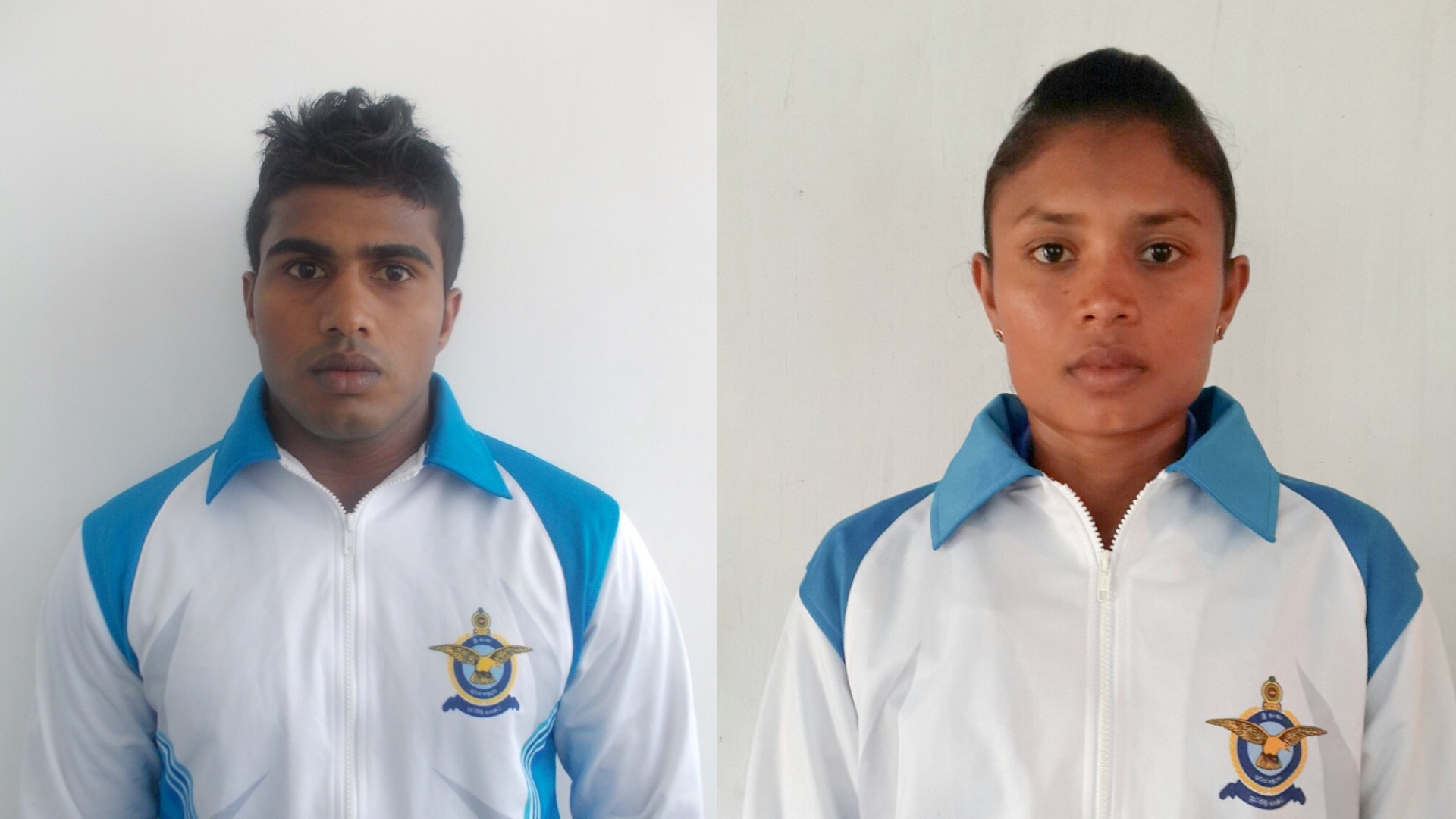 The SLAF Judo Player, Corporal Chamara Dharmawardhane who was selected to represent Sri Lanka at the forthcoming Tokyo was earlier selected to represent Sri Lanka at the Rio Olympics in 2016 where he was able to secure 9th place.
Corporal Dharmawardhane who hails from Gampola is a Judoka full of national and international level experience and will be competing in the 73 Kg weight class at this year's Olympics.
The other Sri Lanka Air Force personnel is Corporal Nimali Liyanarachchi who will compete in the 800m Women's event at the 2020 Olympic Games in Tokyo.
Liyanarachchi had secured the Bronze Medal in the Women's 800 meters event at the 60th Inter-State Athletics Championship, recently held in Patiala, India
She had also won the gold medal in women's 800 meters finals at the 12th South Asian Games in India in 2016.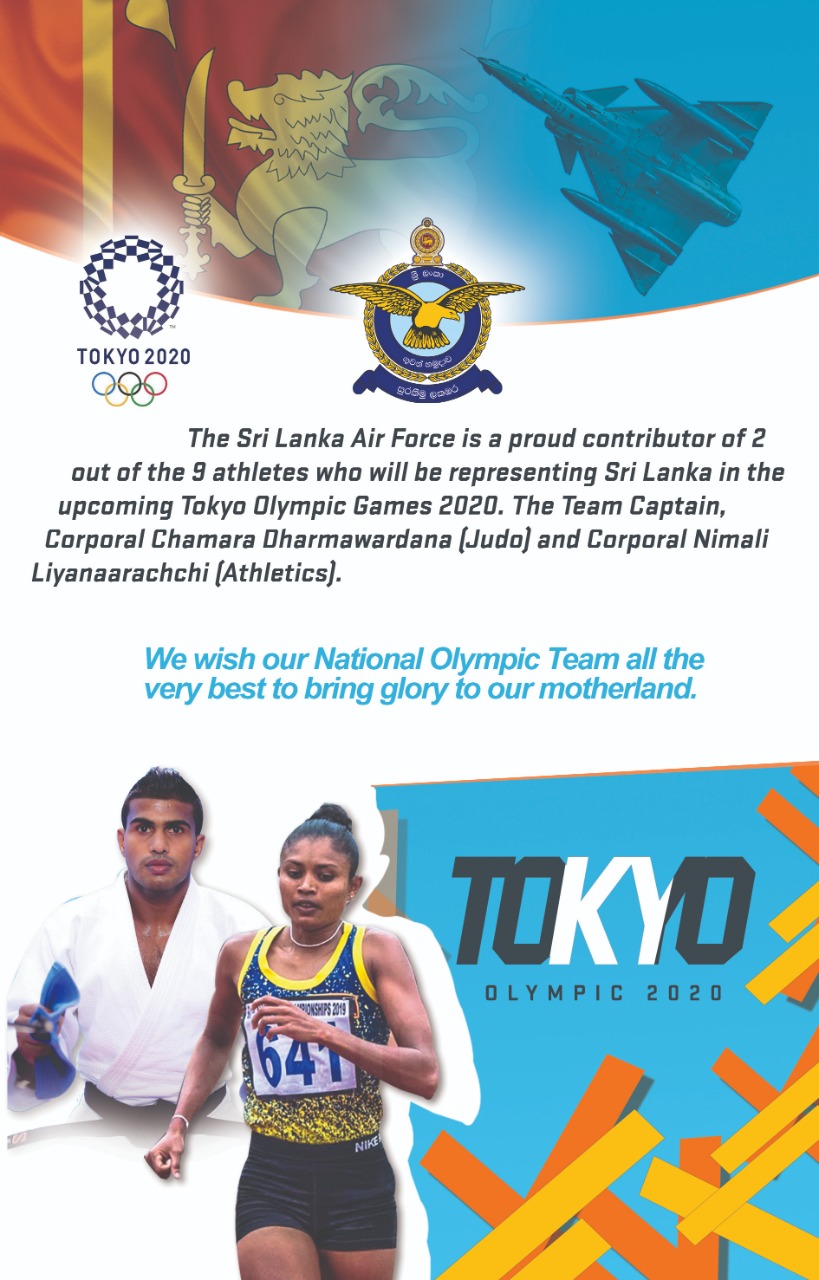 Latest News