COLOMBO (News 1st); Over 1.5 million Moderna vaccines from the COVAX dose-sharing mechanism landed in Sri Lanka on Friday (16) morning.
This is the first batch of Moderna Inc.'s coronavirus vaccine to reach Sri Lanka, as US President Joe Biden begins sharing the American stockpile of shots.
Sri Lanka's Health Ministry said the vaccines will be administered in the Kandy District.
"These vaccines are given at no cost to the Government of Sri Lanka as part of America's commitment to ending the global pandemic and our enduring partnership with the people of Sri Lanka. They will help Sri Lankans get back to work and to stay healthy, a gift we make in reflection of the long-standing friendship between the United States and Sri Lanka," said Alaina Teplitz, the U.S. Ambassador to Sri Lanka and Maldives.
"Our partnership with the Sri Lankan Ministry of Health, UNICEF, and other global COVAX partners to deliver these vaccines is critical to controlling the pandemic, slowing the emergence of new variants, and helping to restart the global economy," she added.
This vaccine delivery builds on the United States government's ongoing leadership on global vaccination efforts as the world's largest donor to COVAX. The 1.5 million doses delivered to the Sri Lankan Government today are part of the Biden-Harris Administration's commitment to providing equitable global access to safe and effective vaccines.
As noted by the White House, "Our vaccines do not come with strings attached. We are doing this with the singular objective of saving lives."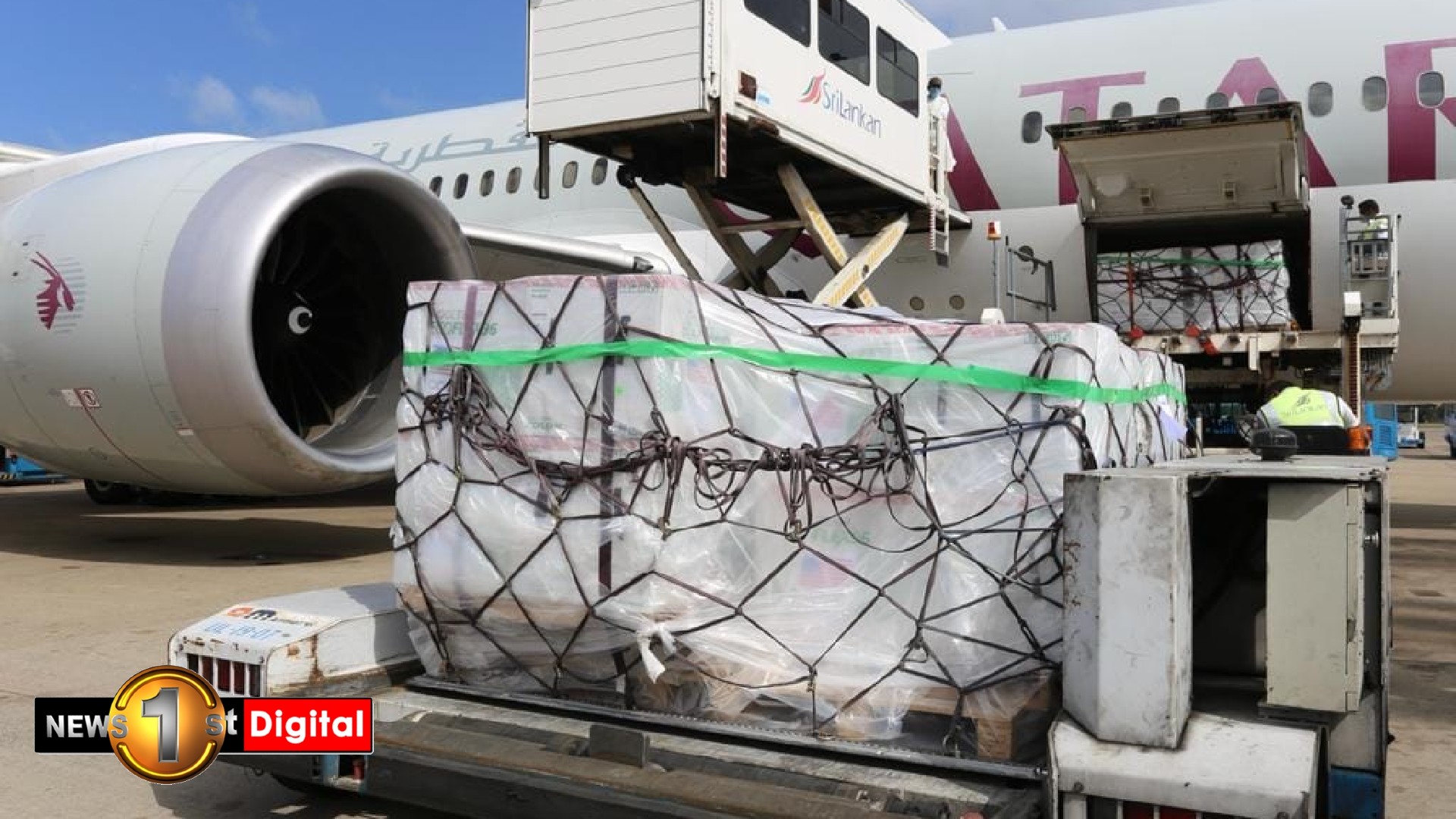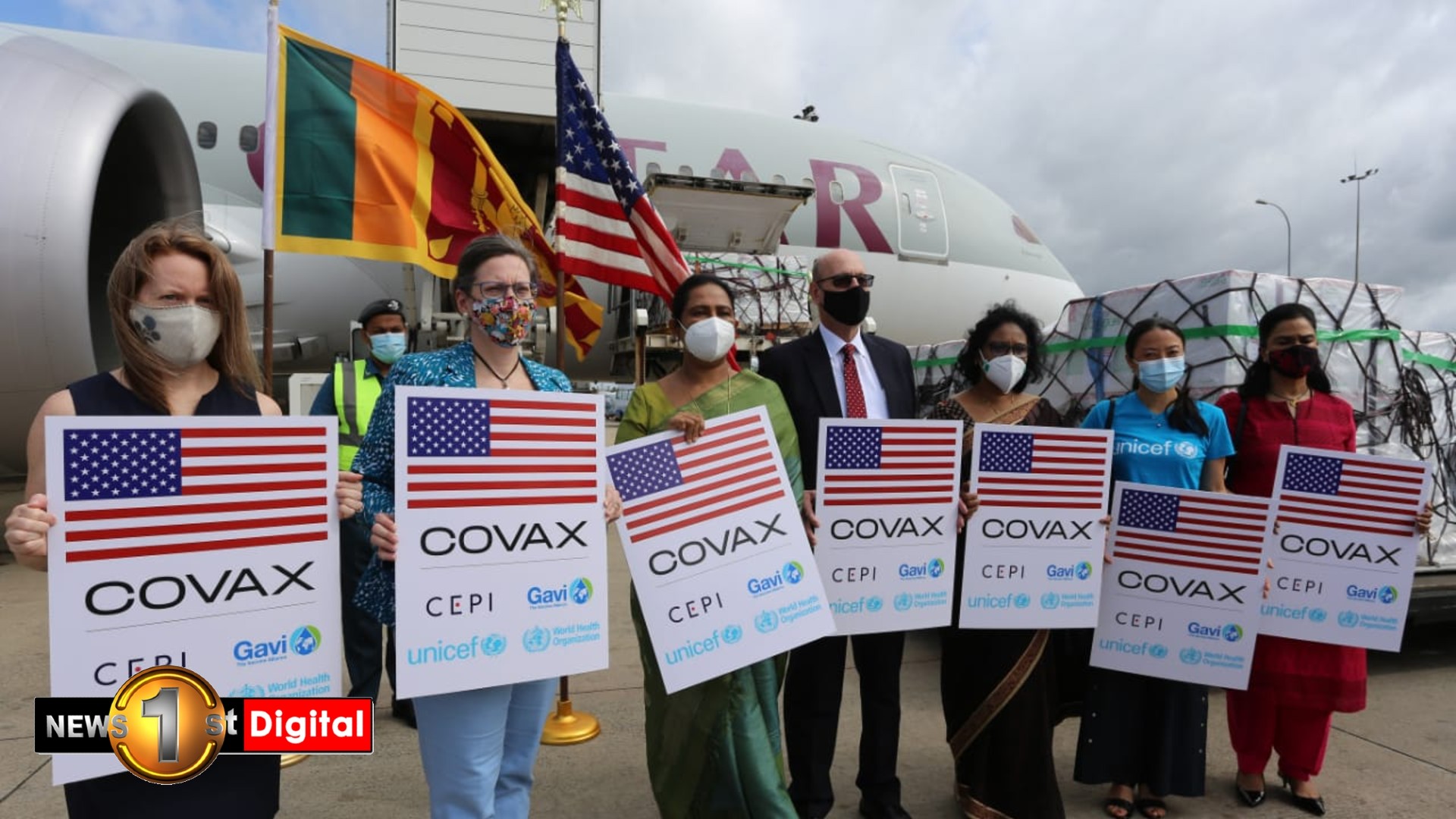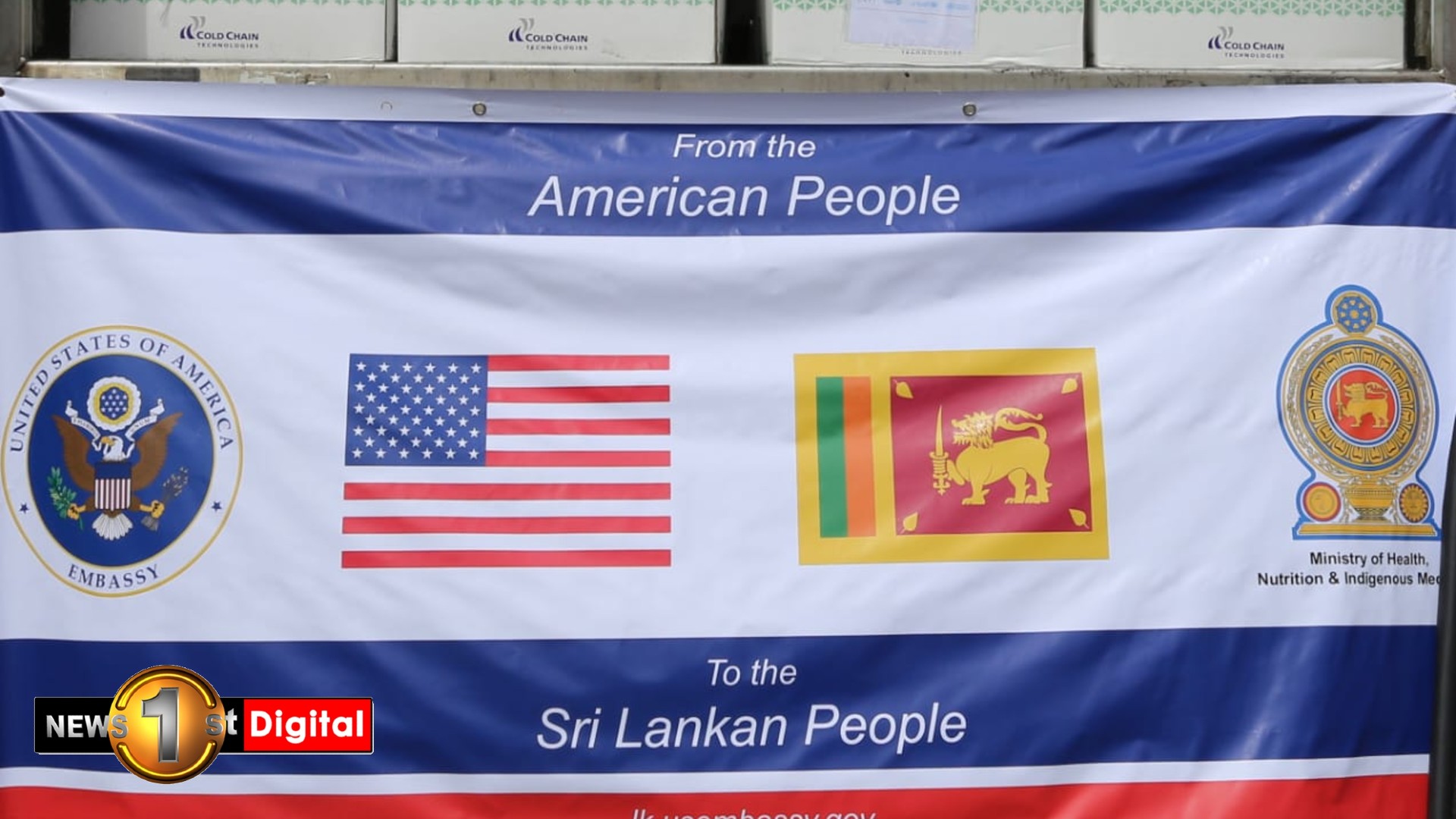 Latest News