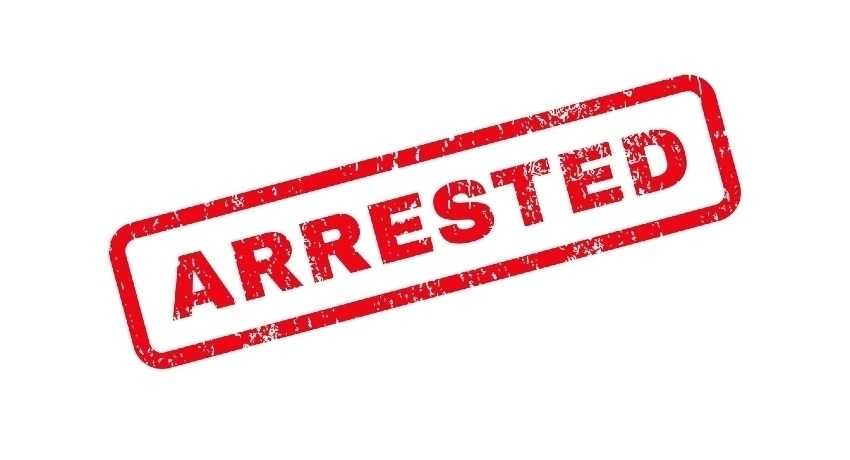 Written by Zulfick Farzan
COLOMBO (News 1st); Sri Lanka Police arrested a 23-year-old male for stealing copper wires from 04 separate Air Conditioning Units at the Sri Lanka Freedom Party Headquarters in Colombo 10.
Police Spokesperson Senior DIG Ajith Rohana speaking to News 1st said the suspect is addicted to drugs.
The Maradana Police made the arrest and also recovered the stolen property.
Latest News