(INDIA) The UK Carrier Strike Group (CSG) 2021, led by HMS Queen Elizabeth, has sailed into the Indian Ocean Region having recently transited the Suez Canal.
Following a series of successful engagements and operations in the Mediterranean, it is now sailing East across the Indian Ocean towards India.
It will then meet with ships from the Indian Navy to conduct routine maritime exercises.
The deployment represents the UK's commitment to deepening diplomatic, economic and security ties with India and in the Indo-Pacific region.
It demonstrates both the UK's support for the freedom of passage through vital trading routes and for a free, open and inclusive order in the Indo-Pacific.
As the spearhead of UK's Joint Expeditionary capability and a cornerstone of the UK's conventional military deterrent, the CSG comprises nine ships, 32 aircraft and one submarine and is manned by 3,700 sailors, aviators and marines from the combined forces of the UK, US and the Netherlands.
The fifth generation HMS Queen Elizabeth carrier, at 65,000 tonnes, is the largest surface vessel ever constructed in the UK.
Taller than Niagara Falls, her propellers generate the power of 50 high-speed trains. She leads six Royal Navy ships, a Royal Navy submarine, a US Navy destroyer and a frigate from the Netherlands in the largest concentration of maritime and air power to leave the UK in a generation.
It is equipped with the fifth generation F-35B Lightning multi-role aircrafts. They are being jointly crewed by the Royal Air Force, Royal Navy and the US Marine Corps.
From defending democratic values and tackling shared threats, to seizing new trade opportunities through engagements with Singapore, the Republic of Korea, Japan, India and others, the deployment marks a step-change in UK engagement in the region.
The UK is already investing significantly in the region by seeking ASEAN Dialogue Partner status, kicking off negotiations to join the Comprehensive and Progressive Agreement for Trans-Pacific Partnership (CPTPP) and rapidly progressing trade talks with Australia, New Zealand and India.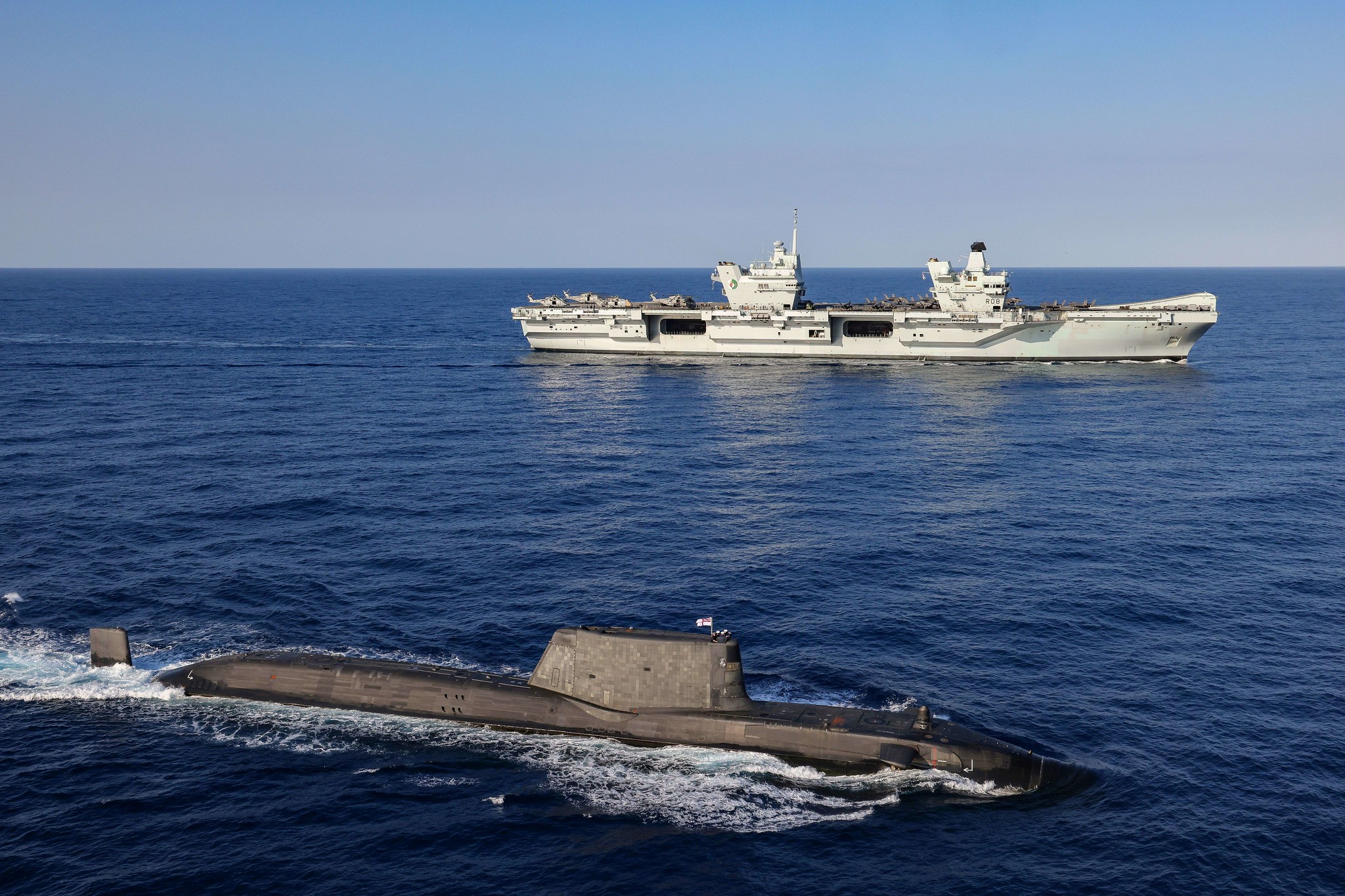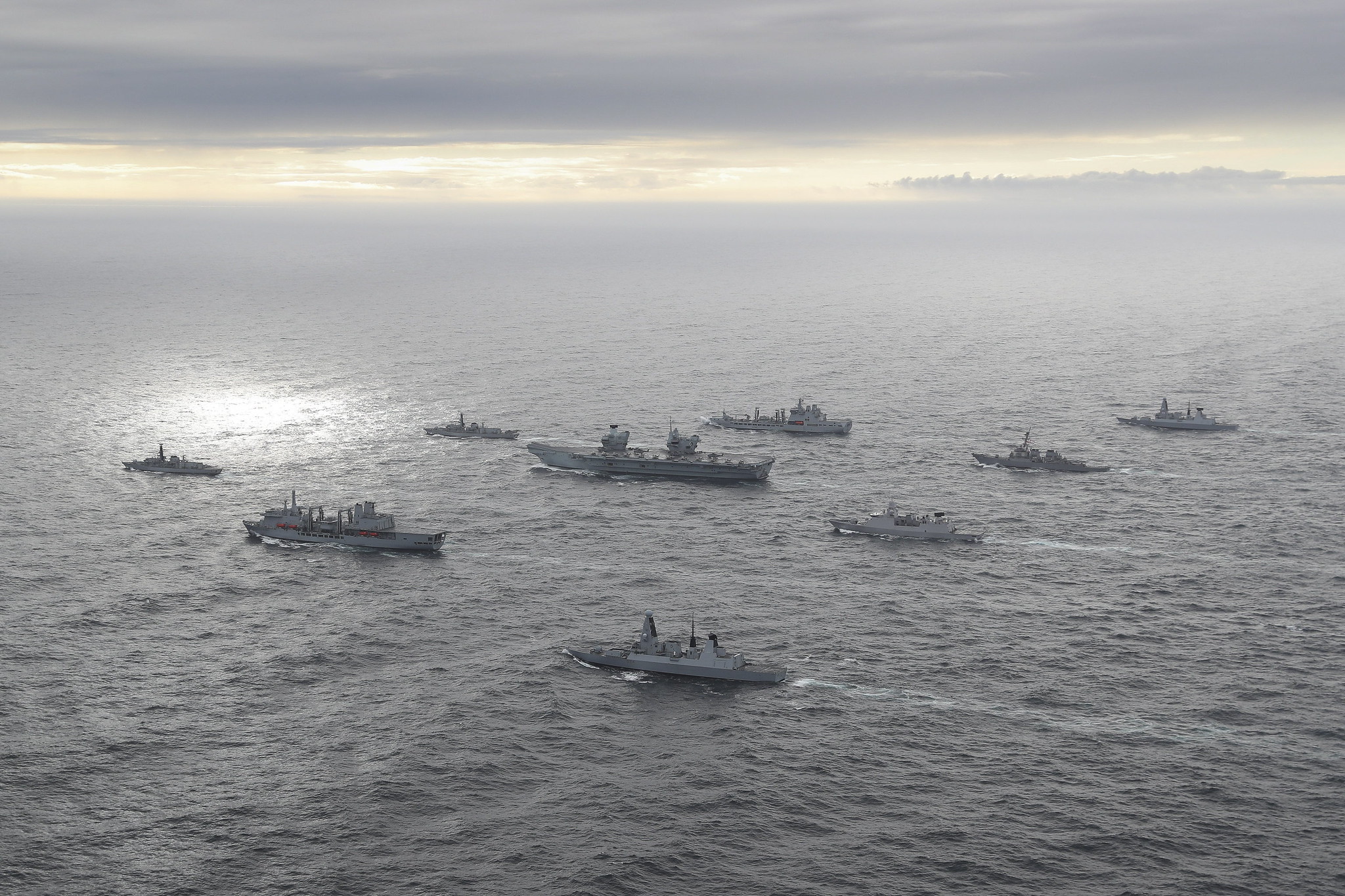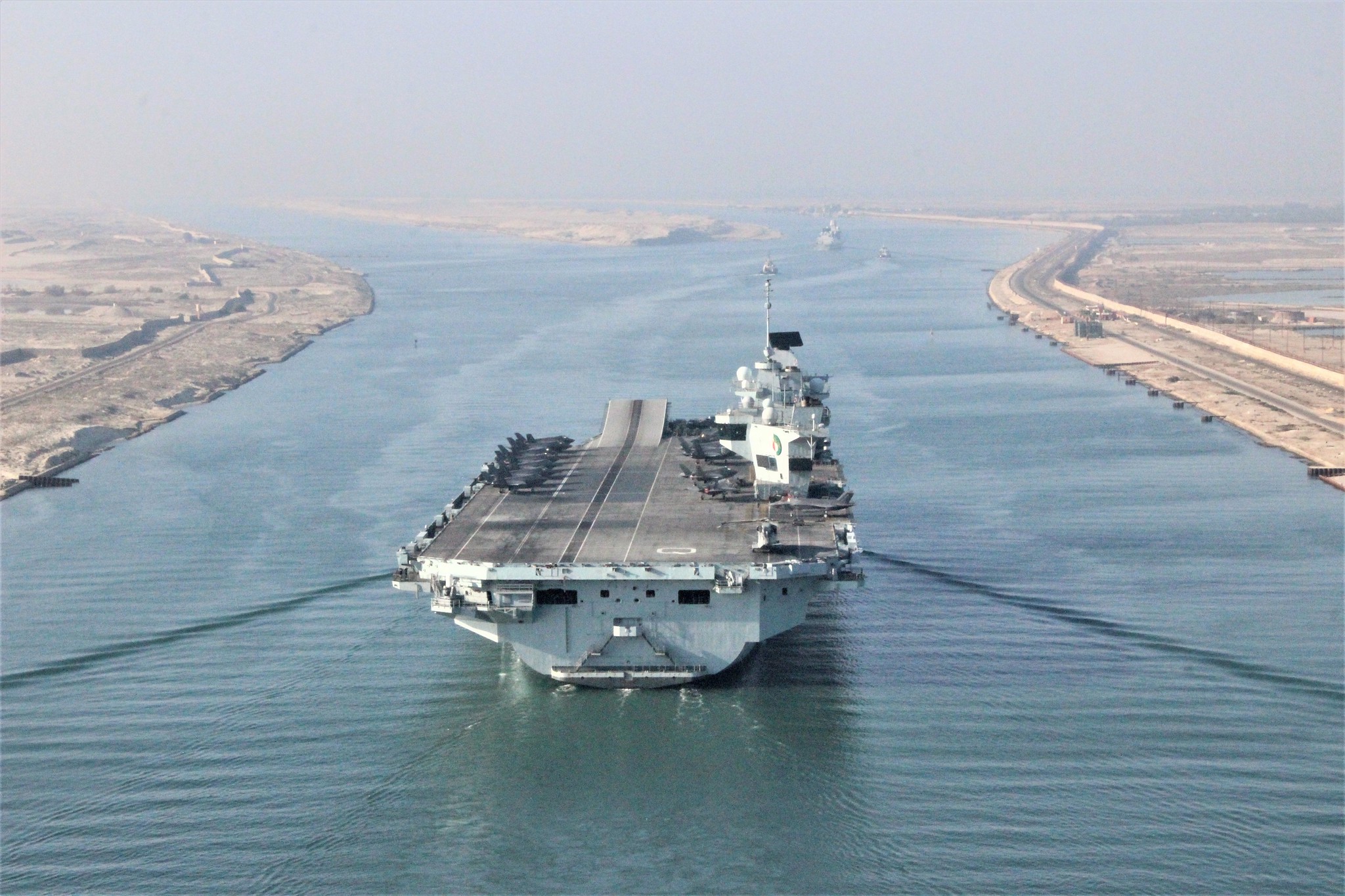 Latest News